Orgie Secret Elixir Body & Hair Moisturizer with Pheromones
Code:

OR022

Weight:
Hair and body moisturizer
Unique product
Skin moisturizer
Hair UV-Protector and split end repairer
Anti-frizz, detangler and colour protector
Hair shiner, softner, body and volume booster
Aphrodisiac scent
Active pheromones
Satin touch
Sharpen your powerful femininity
200ml
Place an order for £35.00 or more to get FREE UK DELIVERY! (Excludes sale items)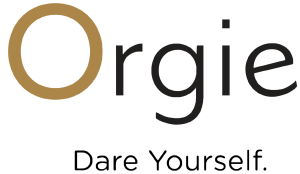 Detailed description
The Secret was created especially for her. This hair and body moisturizer has the functionality and seduction that combines everything a woman needs (and wants!) in an unique and remarkable product.
On top of its sensual appeal, The Secret boasts 10 reasons for you to love it!
It's a skin moisturizer, hair UV-protector, split end repairer, anti-frizz and detangler, colour protector, shiner, softner, body and volume booster for your hair. It also has aphrodisiac scent, active pheromones and a delicate satin touch.
Its formulation is made with active pheromones that will sharpen your powerful femininity inspired by an exotic sensuality. It has a satin touch that when applied on the body evokes the irresistible attraction of a second soft and scented skin.
An exclusive Orgie product.