Date: 11 Mar 2022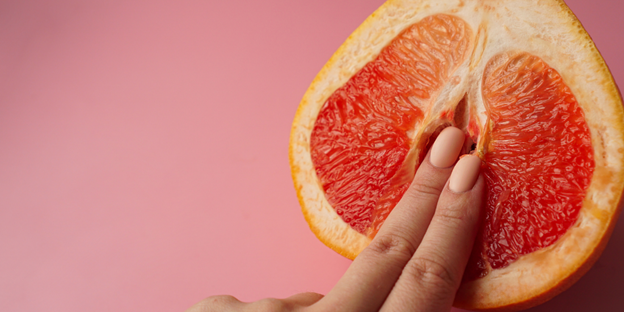 Looking for the best clit stimulator to enhance your alone time? Well, look no further! In this ultimate guide to self-pleasure, we will discuss the top clit stimulator toys on the market this year. We will also provide you with our top tips on how to use them for maximum pleasure. Whether you are completely new to clit stimulator toys or a seasoned pro, this guide is for you! So read on to discover the best clit stimulators for 2022, and invest in what is going to put a smile on your face this year! You can thank us later.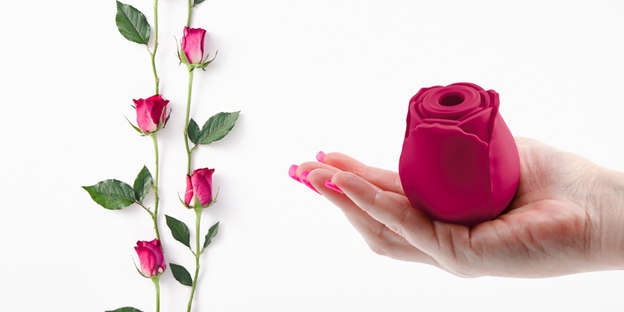 1: Inya Rose Clitoral Stimulator - Viral On TikTok
Say hello to this delicate rose. Well, actually this innovative toy is one of the best clit stimulators on the market, and you've probably seen it on TikTok recently! Not only does it feature a gorgeous rose design, but it's certainly powerful with 7 speeds and functions. For those who enjoy bubble bath fantasy, you'll also be pleased to hear that the Inya Rose Clitoral Stimulator is also splash resistant and is made from body-safe silicone. By using innovative air technology, it can deliver pinpoint accuracy and sensational stimulation too. At an affordable price, it's truly our favourite clit stimulator in terms of design and performance.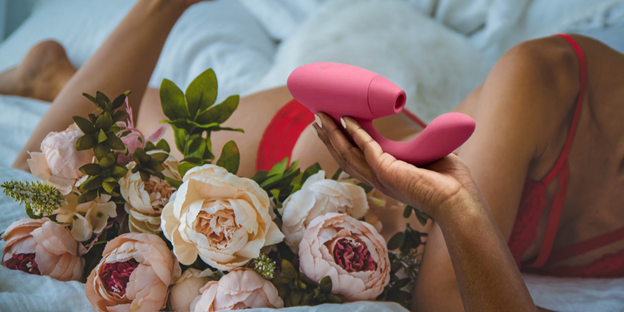 2: Womanizer - Duo Clitoral Stimulator Bordeaux
Focus your energy on the G-spot for an unforgettable orgasm with the Womanizer clitoral stimulator toy. With an ergonomic design, it's easy to grip and also comes with a smart silence feature to keep things nice and quiet! Only when the Womanizer comes in contact with your body will you hear a sound, and perhaps more so from you than this clit stimulator toy! Achieve a blended orgasm with 12 intensity levels to explore.
3: Prestige Elena Clit Stimulator Toy
Another affordable and entry-level toy, enjoy this stylish gem-shaped Prestige Elena Clitoral Stimulator. With a powerful motor and easy one-touch control, step up female masturbation and experience not one but seven vibration patterns and three speeds. Go slow to relax and enjoy, or speed up to hit the spot! Made with soft silicone and ABS, the Prestige Elena Clitoral Stimulator is also waterproof, meaning you can get playful in the shower or bath with this little guy! Go on we know you want to!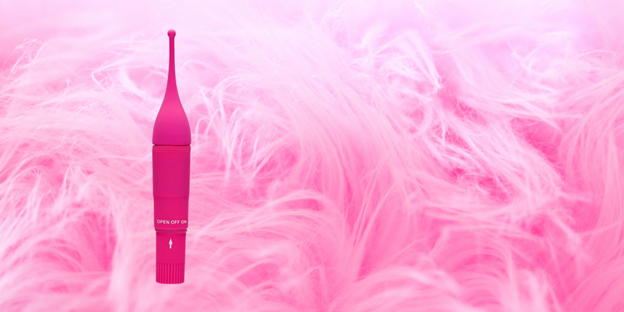 4: Pin Point Clitoral Tickler
For hyper-accuracy down there, we highly recommend the Pin Point clitoral tickler. Yes, you read that right! With a pointed round head, it has been designed to hit the 'spot' every single time! Ideal for those who want to experience pleasure but are pressed for time. Stimulate and de-stress in seconds or use as a way to upgrade foreplay with your partner.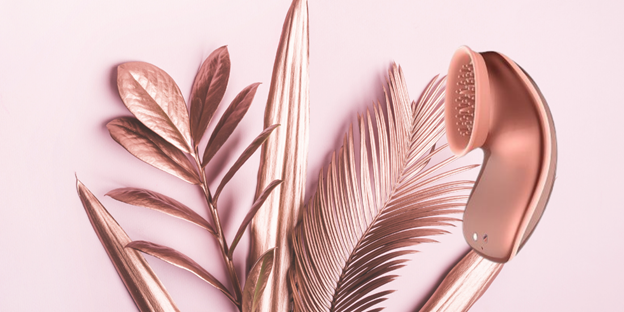 5: Twitch Hands-Free Suction Vibrator
If you want to experience pleasure like never before but don't fancy putting in the hard work yourself, get ready to meet the Twitch Hands-Free Suction Vibrator. Oh yes, my friends, this fancy clitoral stimulator toy can instantly arouse you without you needing to hold the toy on your spot. Not only will this incredible device get you going, but it will also promote more intense orgasms with its two tongues for incredible sensation. Feel wet and experience the sensation of solo hands-free female masturbation. It's super powerful, and you can increase the vibration while it gently sucks to maintain its accurate position over the clit.
---
Make 2022 the year you finally experience what the best clitoral stimulator toys can offer and enhance solo play or upgrade foreplay with your partner for a more sensational year ahead. Explore our online collection of clitoral stimulator toys at Eva Amour here.
Post comment