Date: 17 Mar 2020
Many people still think sex toys are for use only when you've not got a willing partner to play with. We disagree! Adding sex toys to your sex life increases variety and fun and builds trust and intimacy for couples.
Including toys into your couple's play doesn't just increase the number of ways you can get each other off, it also decreases performance pressure on each other, especially useful if one of you has health issues.
At Eva Amour, we see sex toys for couples as an addition to your lover, not a replacement for them.
The first step to including sex toys in your play is to have a conversation about it; surprising your partner with a loud buzzing from the other side of the bed isn't the smooth way to start.
Find time to talk to them and gauge their reaction, and if they're happy to explore, discuss your ideas and then fire up the computer and choose some fun toys together.
If your partner is unsure or doesn't want to explore using sex toys, that's okay. There are other ways to explore your intimate relationship together.
Couples, bodies, desires and sensual stimulation are different for every couple, so we've tried to make our top 5 suitable for a variety of stimulating situations! But if we've missed your favourite couples sex toy, let us know on Twitter at @evaamouruk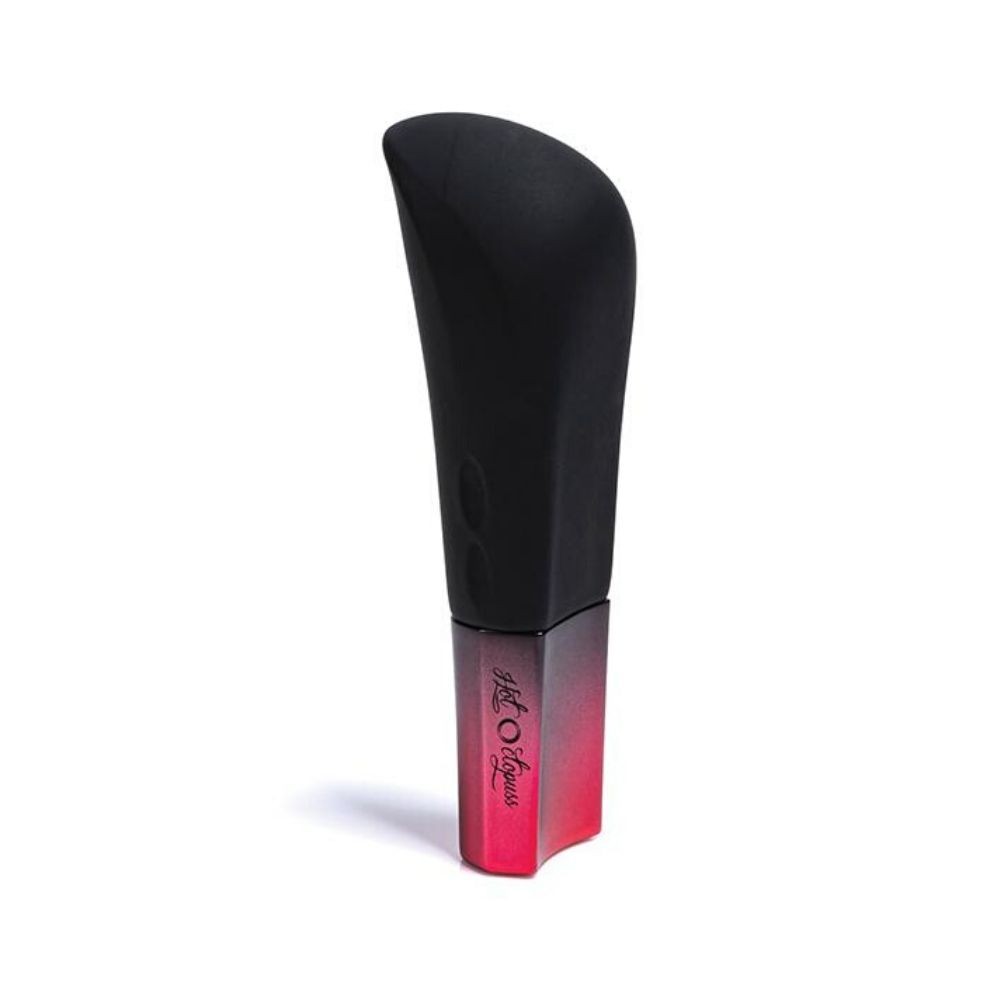 Amo Bullet - Best for couples new to sex toys
The Hot Octopus Amo Bullet is a clitoral vibrator that is pretty AND effective.
It has been thoughtfully designed so that the body curves to a soft point which allows you to focus the rumbly vibrations very precisely on the body.
With 6 vibration patterns each of which you can vary in intensity, this is a truly versatile bullet that is a fantastic sex toy for couples
who are new to adding toys to their sex life.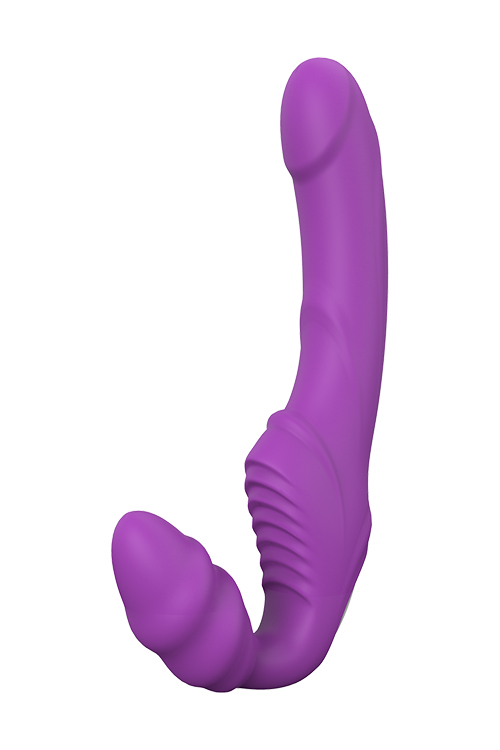 Double Dipper Strapless Strap-on - Best sex toy for couples without a penis
The Double Dipper is an elegant strapless strap-on vibrator which can be used as a dildo to penetrate your partner and has 9 vibration patterns delivered via two powerful motors.
The Double Dipper is a very versatile toy and can be used alone, or for penetrative sex with your partner either vaginally or anally. We've listed it as a great sex toy for couples without a penis, but it is also a great toy to explore pegging with too.

JETT Guybrator - High-tech fun for people with a penis
What can we say about Hot Octopuss? As one of the most innovative brands working in the UK at the moment, we're always excited to see their new toys.
JETT is a new kind of vibrating cock ring that is designed to be worn at the frenulum rather than the base of the penis.
Two vibrating bullets sit under the cock ring, which slips over the top of your, or your partner's, penis. The bullets are wired to a controller and vibrate at different frequencies, helpfully called bass and treble. The bullets' vibrations can be adjusted individually so that you can find your preferred blended vibration combination to enjoy intense, mind-blowing, hands-free orgasms.
Hand the controller to your partner to play with orgasm control and edging.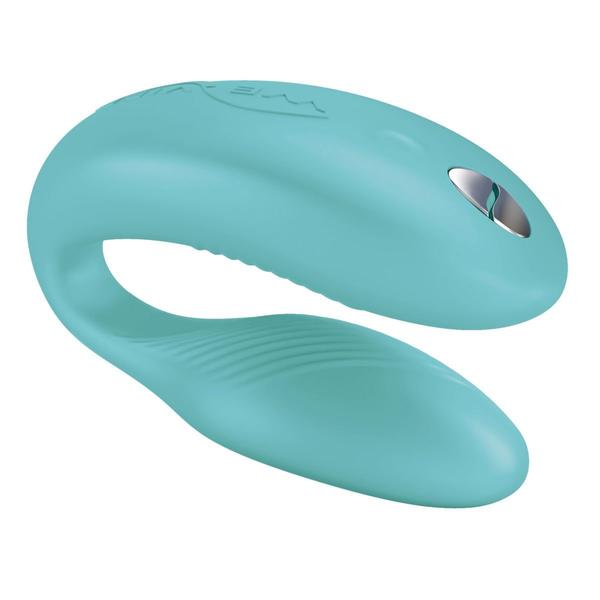 We-Vibe Sync - Best couples sex toy for PIV sex
We-Vibe Sync is a couples vibrator that is designed to be used in the vagina during intercourse. It provides dual stimulation of the vagina and the clitoris and extra sensation for the penis. It has two motors, allowing for dual vaginal and clitoral stimulation and links to a smartphone app via Bluetooth where the myriad of vibration patterns that can be customised to your preference. The smartphone app also makes it a great toy for couples in a long-distance relationship, with one controlling the app to help make the other partner orgasm.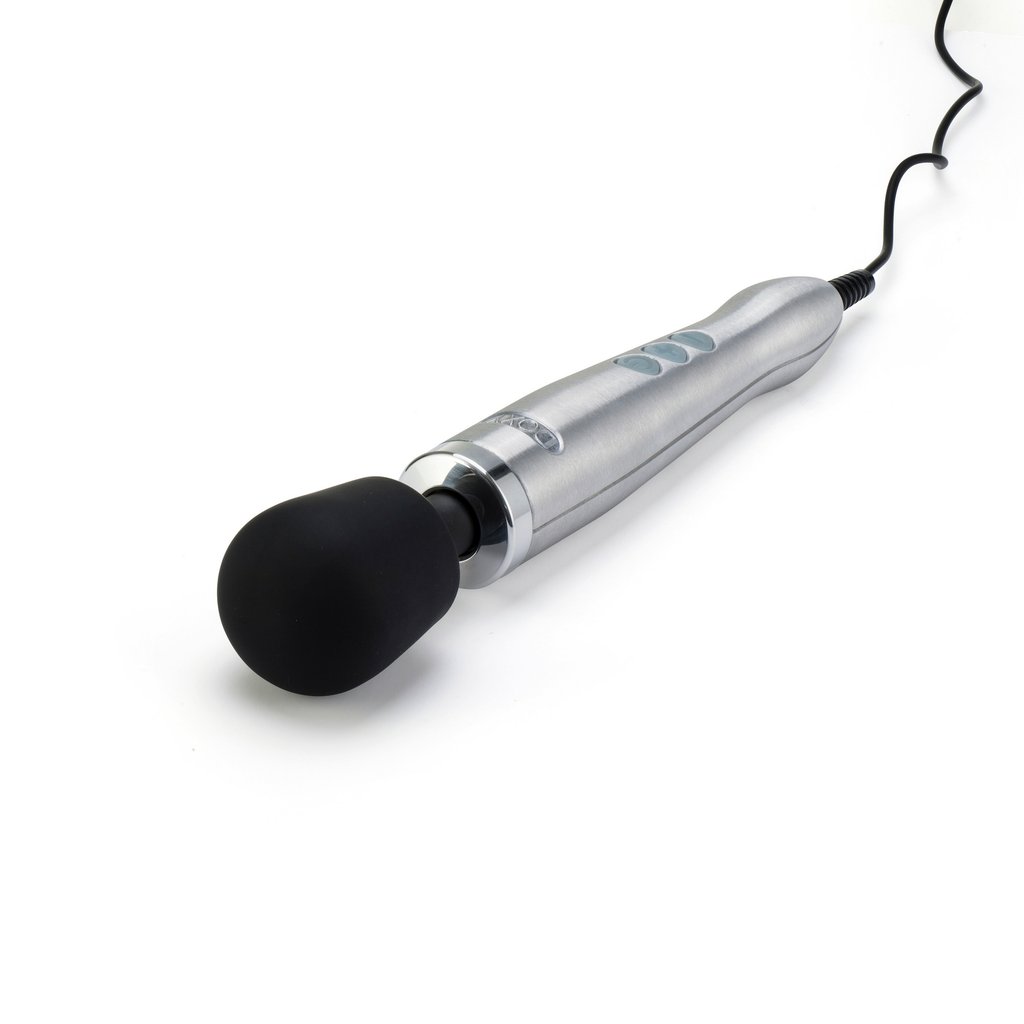 Doxy Die Cast Massager - Best sex toy for power lovers
A firm favourite with people who love strong, powerful vibrations and beloved of the BDSM community.
The Doxy Die Cast is a plug-in wand style vibrator, with stunning good looks. This isn't what we'd call a beginner's vibrator due to the power it delivers, but if you love deep, rumbly vibrations and earth shattering orgasms then this is the toy for you.
Great for getting you off quickly, as well as to explore orgasm play such as edging, forced orgasm and orgasm denial.
And of course, it's great as a muscle massager too!
And finally, don't forget the lube!
As the famous song goes, everything's better down where it's wetter! Choose a water-based lube to make sure everything slips, slides and glides with ease.
Post comment