Date: 12 Nov 2019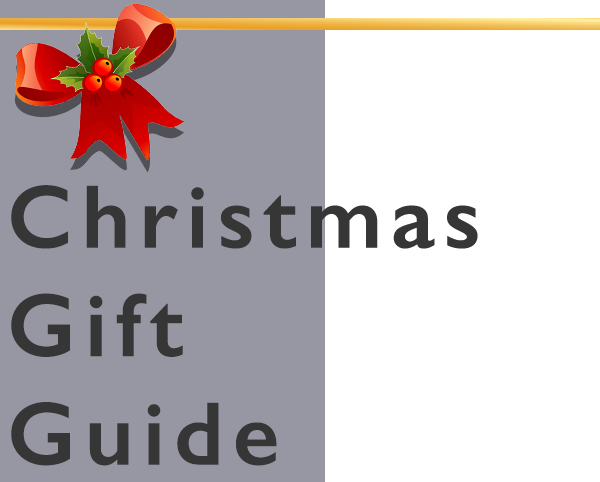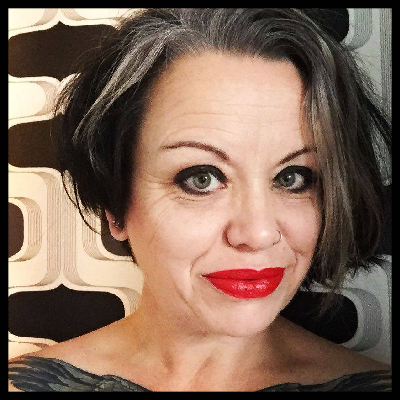 Article by Violet Fenn

I know it sounds like something your nana might say, but seriously — doesn't Christmas seem to come around earlier every year? We haven't even got to Halloween before the supermarkets have chucked out the chocolate skulls and replaced them with tinsel and glittery tat in the hope that you'll be tempted to start spending early. Boring as it might seem, in many ways this is a good approach for everyone — the further ahead you plan, the more chance you have of (a) getting it all done on time; and (b) spreading the cost.
However well organised you are for the festive season, there's always an opportunity to make it more fun, either for yourself or a partner. These days there are so many gorgeous adult products around that it's no longer naff to buy sex toys or underwear as a festive gift. Gone are the scratchy cheap satin knickers and in are the luxurious — and still not expensive — lingerie sets that actually flatter and feel comfortable to wear.
Forget cheap, 'flesh' coloured vibrators — we're not in the 70s any more and seriously, who's ever seen genitals that colour anyway — and choose something that is all quality and class, even when it's busy reducing the recipient to a groaning puddle of lust on the bed. Better still, pick something that can be used even when you have extra guests in the house over the holiday season. Noise levels in adult toys are reducing all the time and nowadays there's a decent range of products that can still be used even if Great Aunt Agatha is snoring in the next room.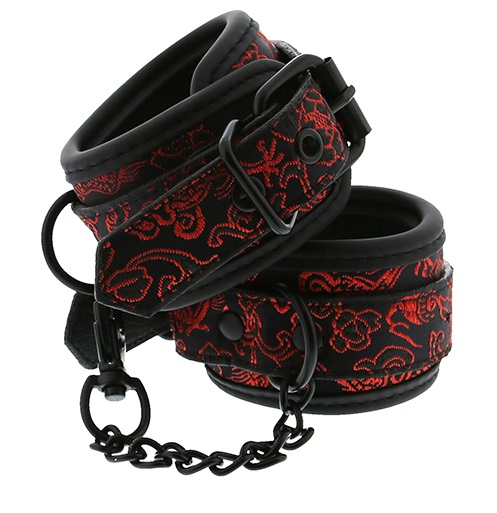 Of course, you could always take things that one little safety step further and make absolutely sure that your bedmate can't make any noise at all. Eva's deluxe neoprene range includes classy restraints and a good quality blindfold — the perfect kit for a bit of kinky festive fun. And if your partner is agreeable to being gagged as well, then you have the perfect opportunity to test just how excited you can get them before they scream the house down. It's like playing chicken, but sexier.
Womanizer have one of the best ranges of kit guaranteed to bring utterly orgasmic joy those with a clitoris. Their Pro model is particularly good (I'm saying this from delicious personal experience), as well as being compact and discreet. Their products are also noticeably quieter than many similar items on the market — just so long as you keep them pressed against flesh.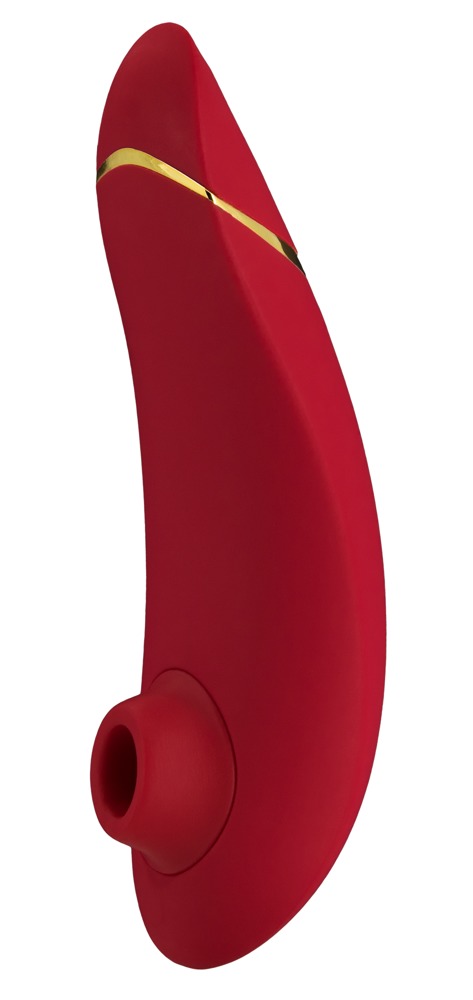 I learned to my cost that, should the 'seal' break whilst using one of these devilish delights, you are suddenly hit with a noise akin to someone parking a John Deere tractor up against the bed. Keep it under the duvet whilst you get going and try not to drop it when you start shaking with sexual tension. Better still — get someone else to hold it for you!
If noise really is an issue, then their Premium model includes a feature called 'Smart Silence', which shuts the unit down the second it breaks contact. Clever stuff, and really useful.

Of course, you can lessen the noise issue hugely by using toys that aren't powered by anything more than the user's own lust. The Chrystalino range of handcrafted dildos are made from borosilicate glass, which can be warmed or cooled under the tap to give added sensations. And no, it won't shatter in use! So many people worry about this, but it's simply never going to happen, pinky promise. Borosilicate is a particularly tough type of glass that's more commonly used in oven-safe cookware. If baking can't break this stuff, then it's very unlikely that your genitals will manage it — however hot you might be.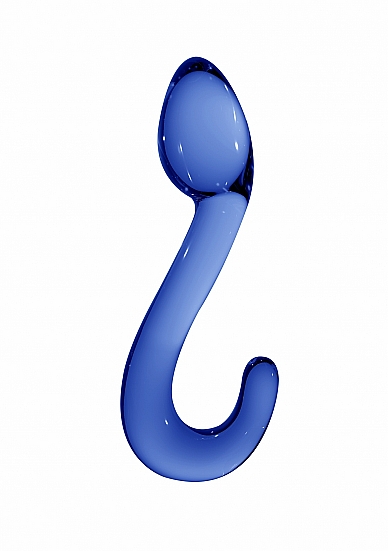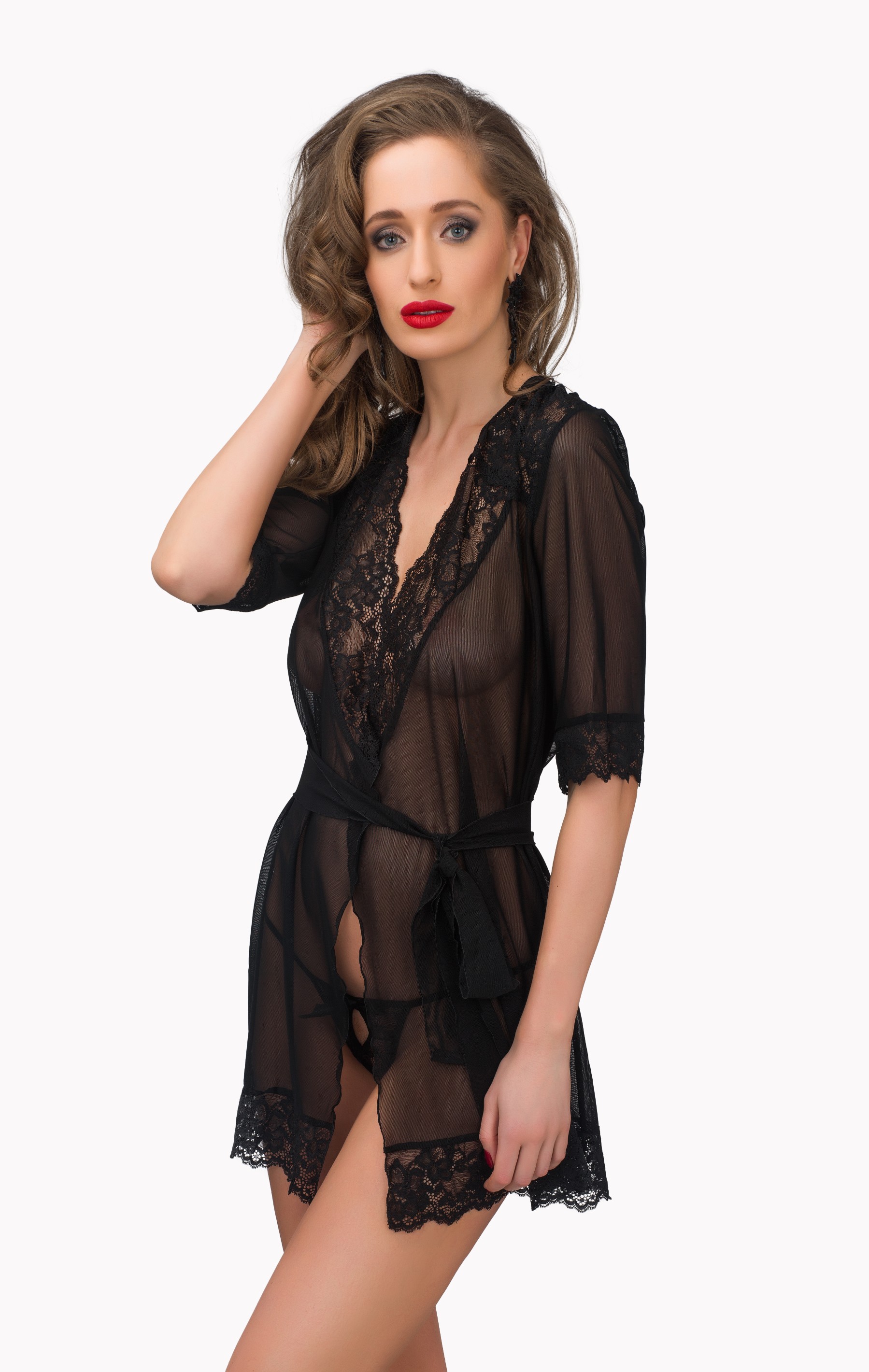 Even gifting lingerie is a safer bet these days, with better quality fabrics and a wider range of sizes available across most ranges. If in doubt, go for something that isn't so dependent on you guessing the recipient's exact size - TET's peignoir is loose and flowing, for example, and flattering to all.
Looking for sexy stocking fillers? Orgie are a relatively new brand, but they have the distinction of being the producers of some really innovative products. Their 'Sexy Vibe! Electric Fellatio Lip Gloss Vibrator' might sound weird, but it does almost exactly what it says on the tin — the plant-based active ingredients give an incredibly realistic vibrating sensation, with a tingle that really does reach the parts that no other lip gloss can.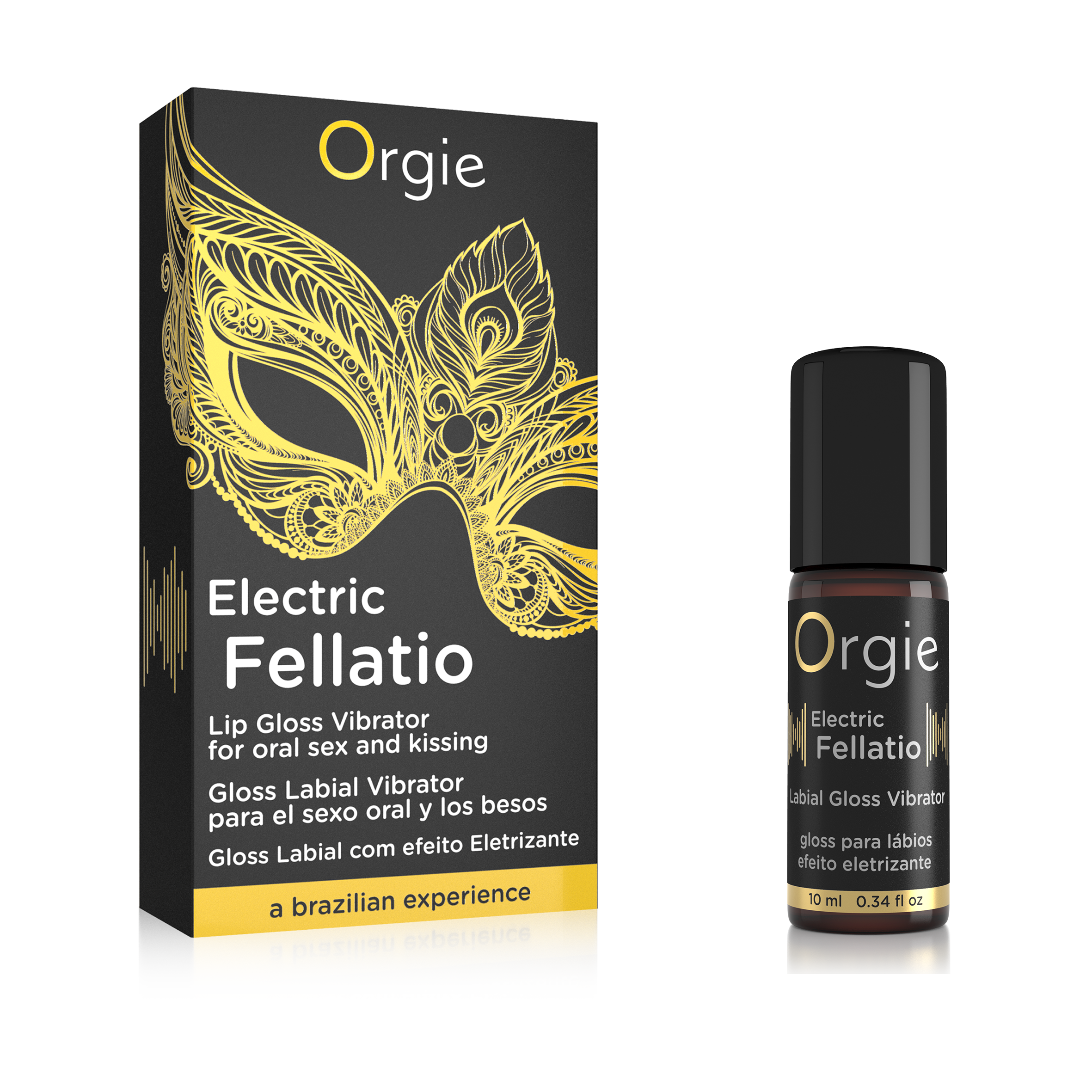 What should I be buying this year?
With all these gorgeous options awaiting you, there really is no excuse for a boring festive season this year.
Happy shopping!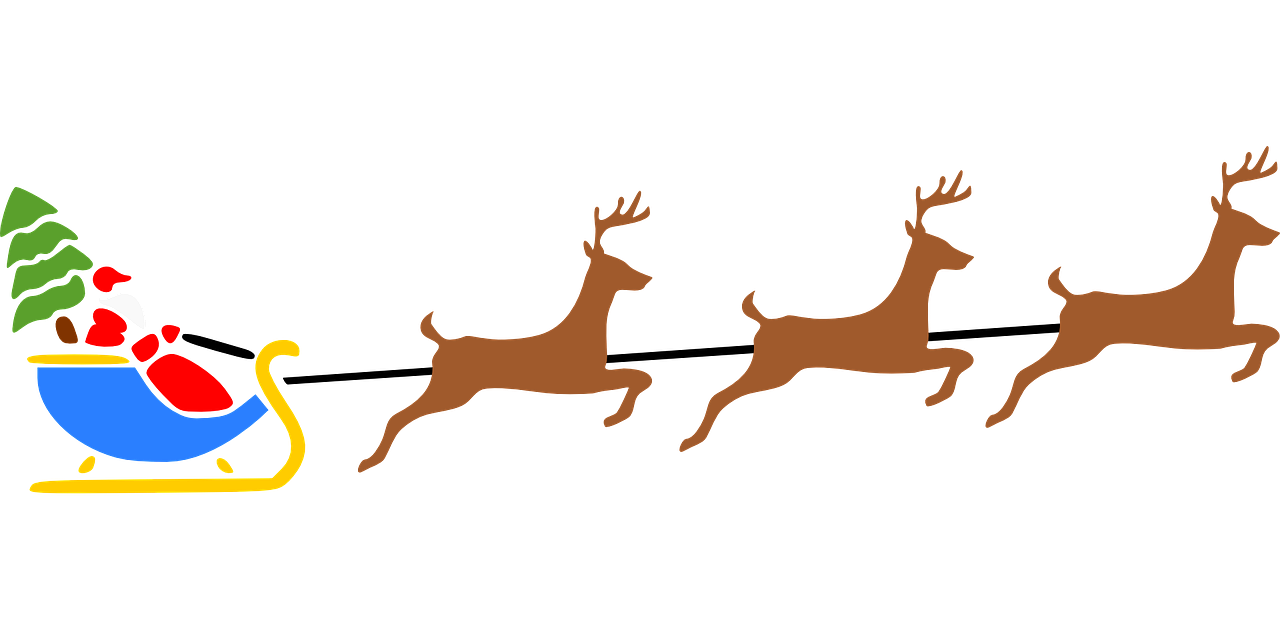 Post comment