Date: 12 Nov 2018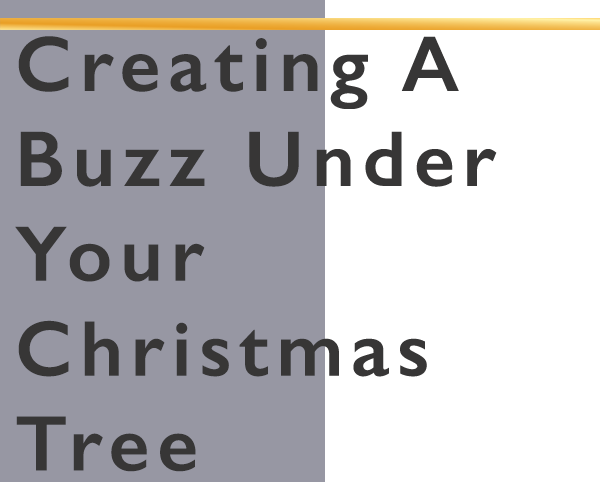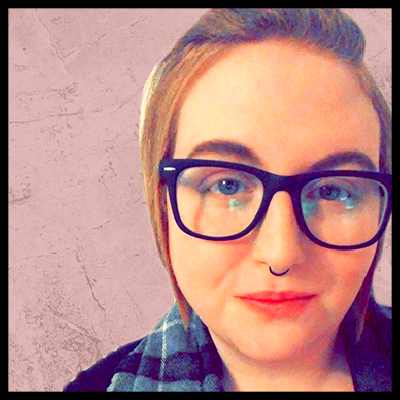 Article by Charlotte Phoenix
It's that time of the year again when the big guy with a beard falls down our chimneys. No, not Uncle David trying to fix the aerial on the roof (it happened one time!). Anyway, so we usually wake up to some lovely gifts in the morning under the tree such as chocolates, wine, clothes and even books.
But this year why not treat your partner to something extra special? Have they have been naughty or nice? I'll let you decide!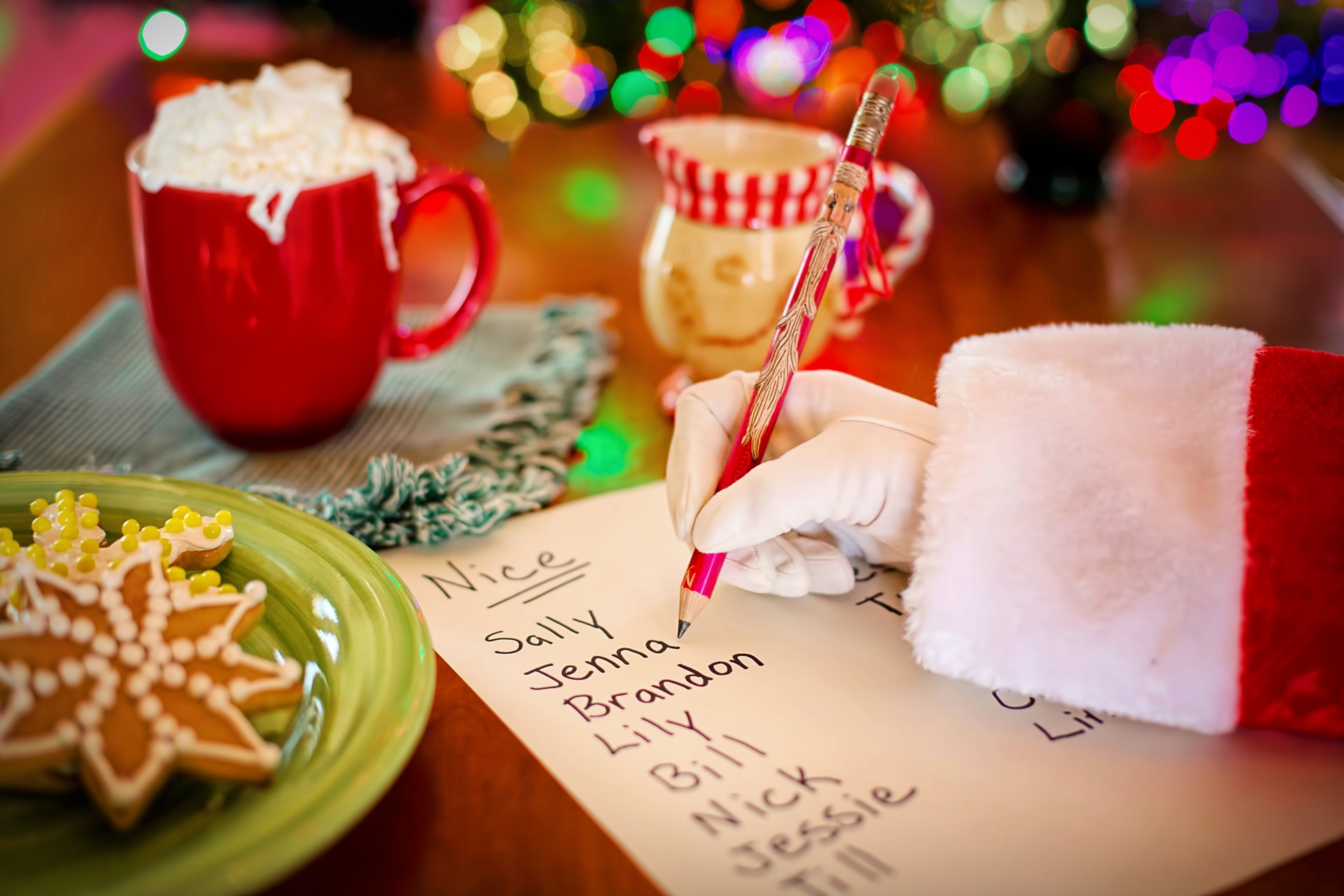 Lingerie for Her
If you're like me and you struggle to think of what to get your partner, something I swear by is lingerie! There's nothing sexier than a stunning scarlet red teddy set (very festive!). The wonderful thing about lingerie is you can match it with other products like a rose gold vibrator for that extra special touch! Who can resist such an opulent stocking filler set? It almost makes me want to be naughty all year round!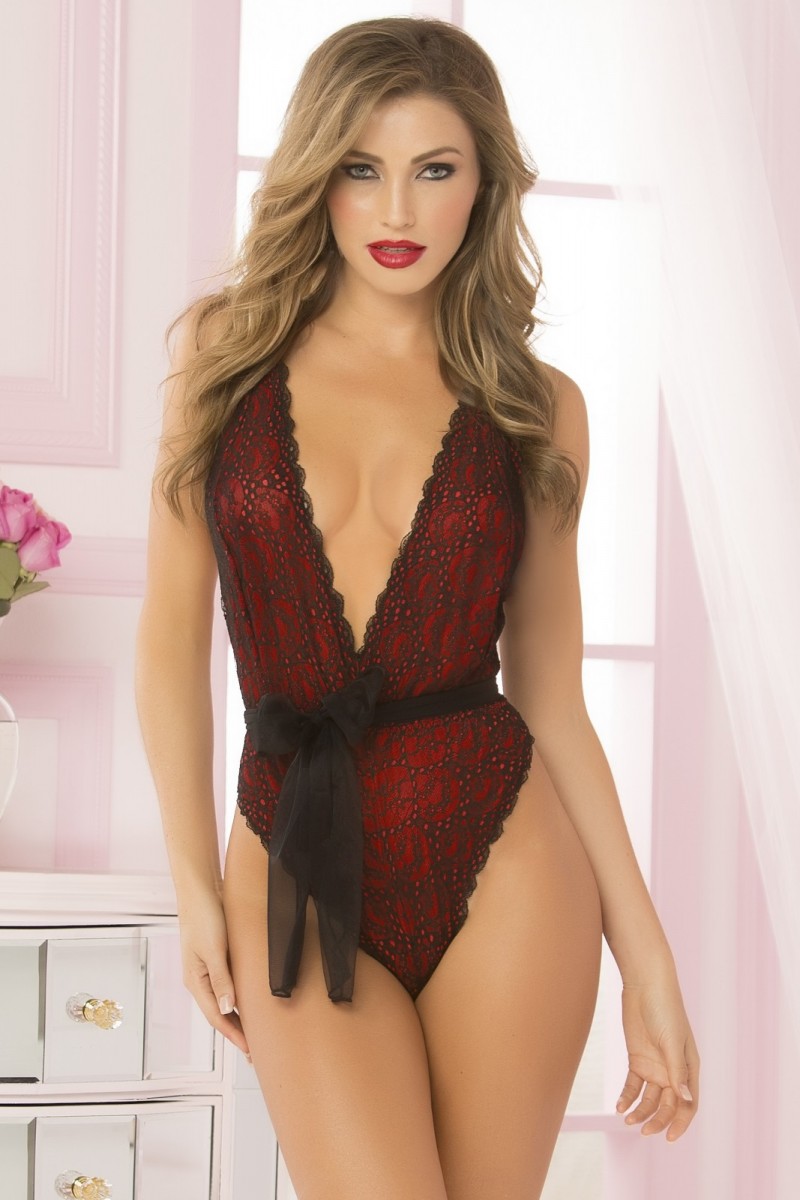 Seven 'Til Midnight High Society Teddy Set - £31.99
Cockrings for Him
Christmas time is all about giving, so why not pull a cracker(!) and get him a cheeky Cockring to play with under the mistletoe. But maybe keep the mistletoe in the house so you can unwrap each other later on! My Christmas puns are going to get worse… Stay tuned people!
The CockCam is a brand new cockring, allowing you to capture your most intimate moments, whether you use it together or he uses it solo...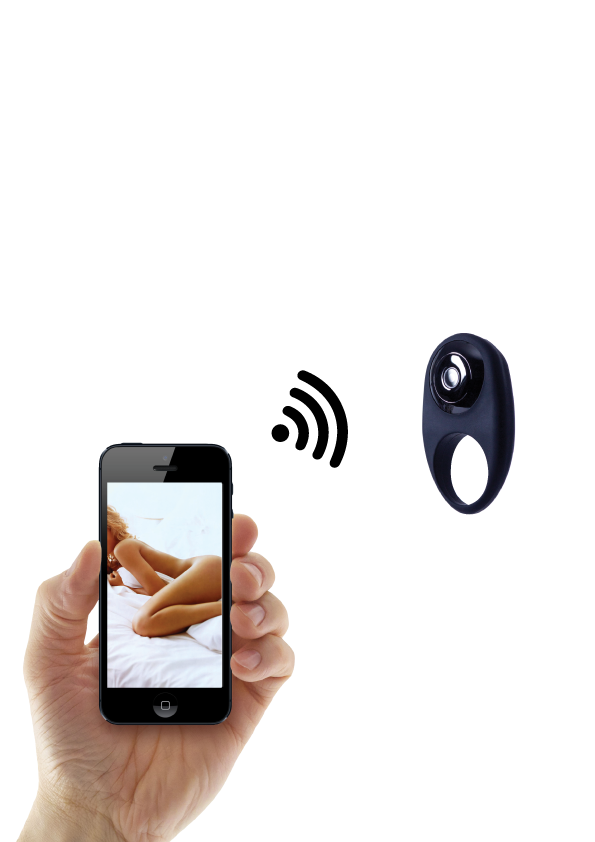 Every year we're getting older and older, but we shouldn't stop getting excited about Christmas! I truly believe we should be MORE excited!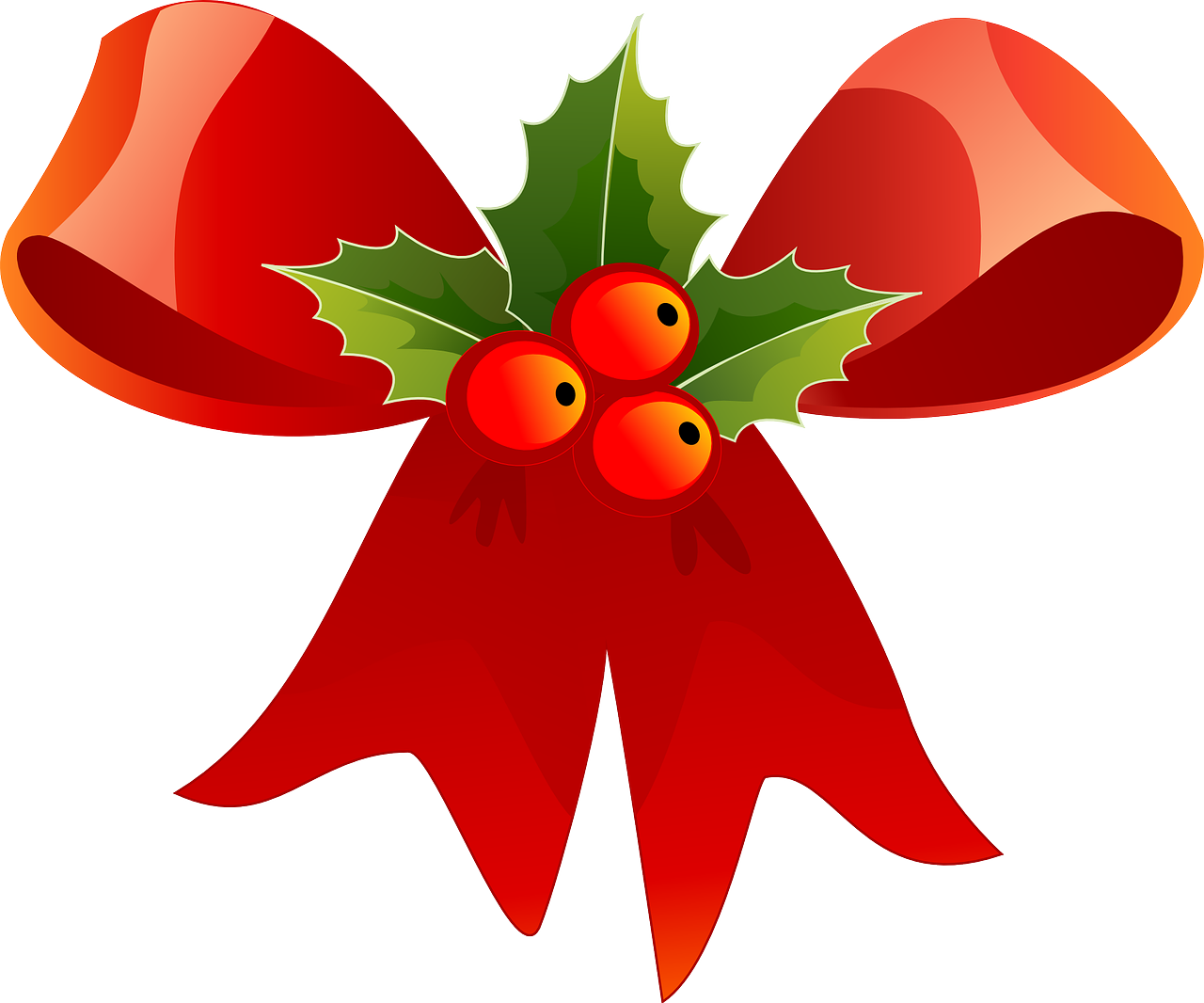 Fleshlight for Him
There are so many exciting gifts you can buy for him. He may say he wants the brand new FIFA or Call Of Duty, but deep down, I'm sure he'd love an extra special gift to use on a cold winter night. Whether you use it together or let him explore the sensations on his own, a Fleshlight will keep the fires burning! Super discreet and amazing fun, there's a lot of pleasure to experience all round, and will surely warm him up better than a cup of hot chocolate!
It's almost certain to jingle his bell this year!
I can't stop with puns now. Sorry (not sorry!).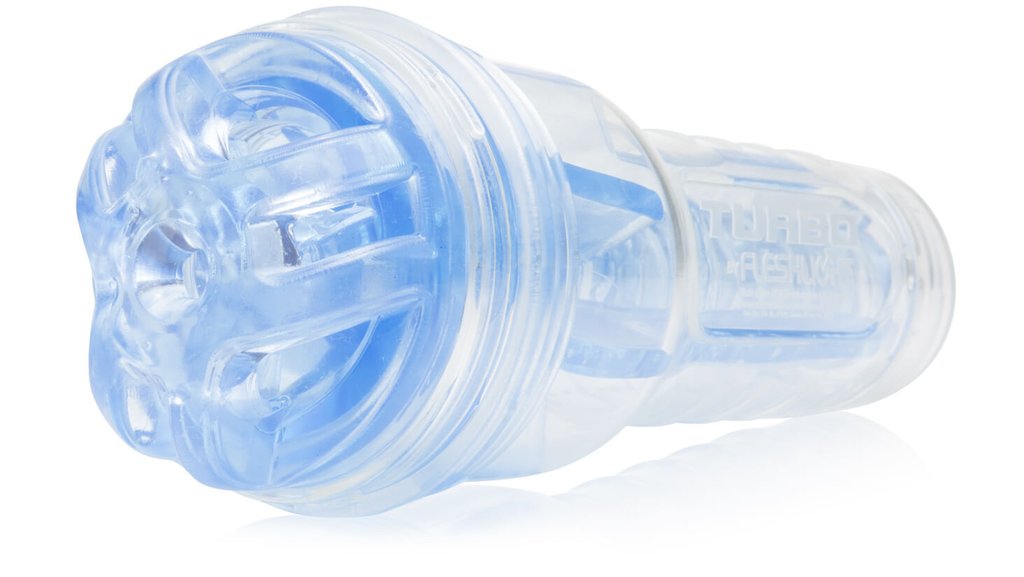 Fleshlight Turbo Ignition Ice Blue - £64.99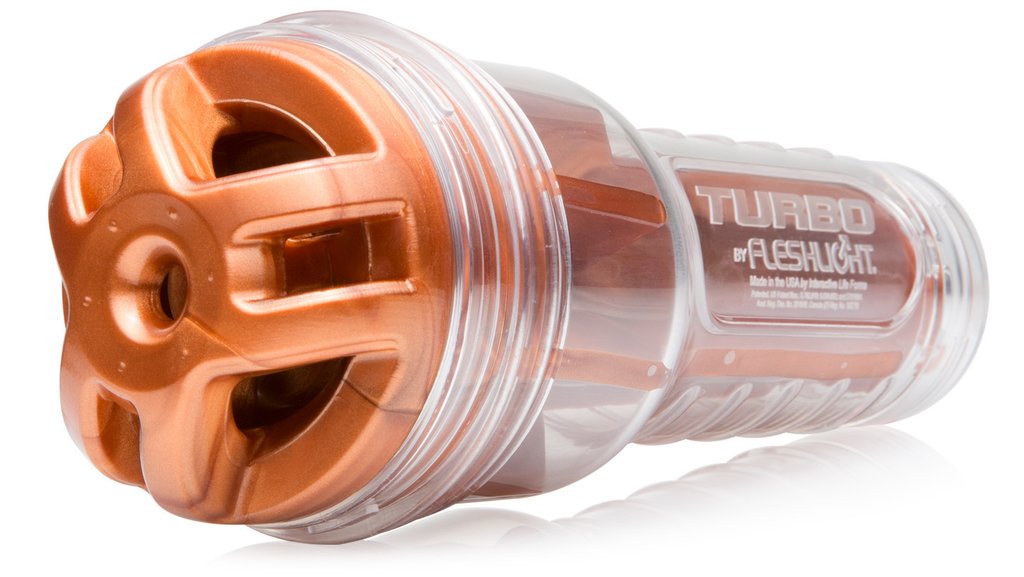 Fleshlight Turbo Ignition Copper - £64.99
Vibrating Wand for Her
Now for the final prize winner of the sex toy world. Not only you can use it solo but you can include your partner, lover or friend too for some extra fun in the grotto (if you catch my drift!) An elegant vibrating wand massager!
It will certainly rock your bed all night with its rumbly vibrations and most have many different settings and speeds, keeping the sensations and stimulation interesting, exciting and pleasurable.
They may not be the quietest of sex toys, but who cares? It's Christmas after all!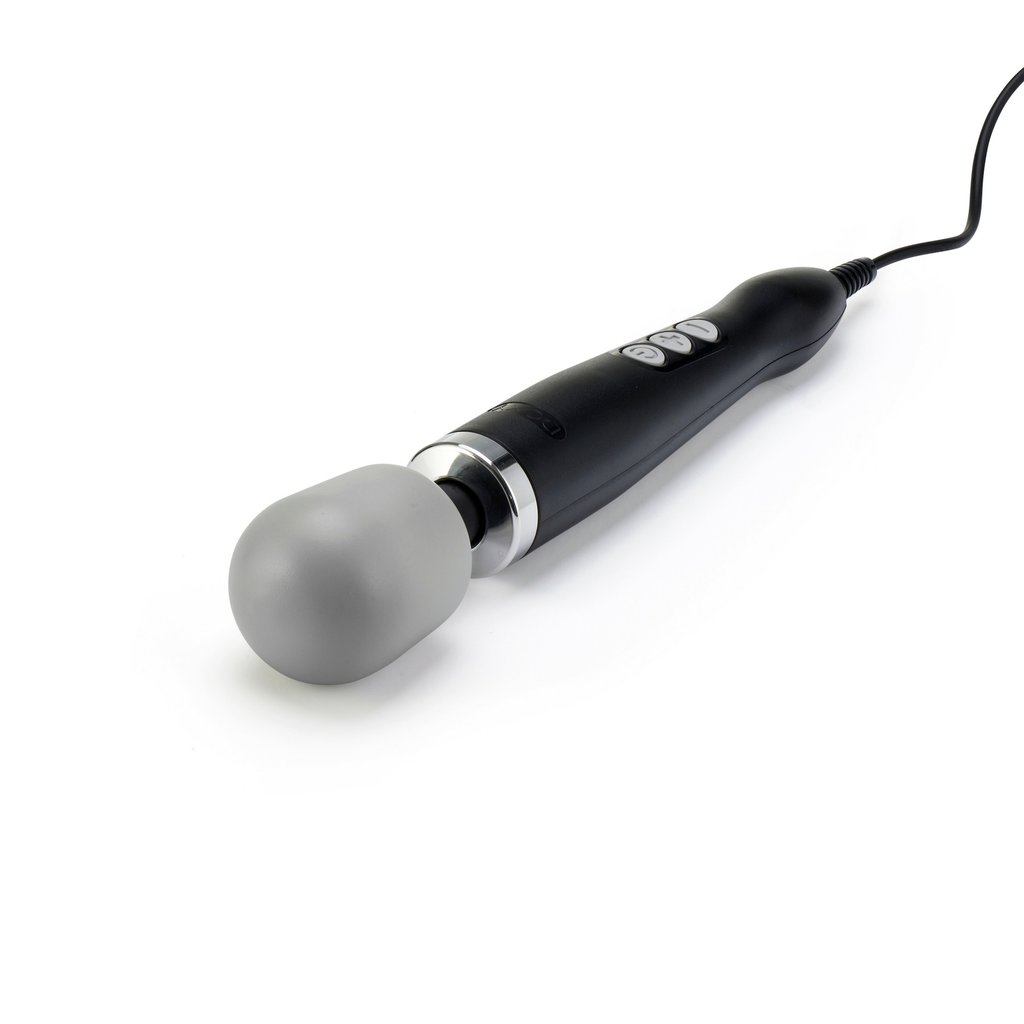 Merry Christmas everyone and have a not so silent night!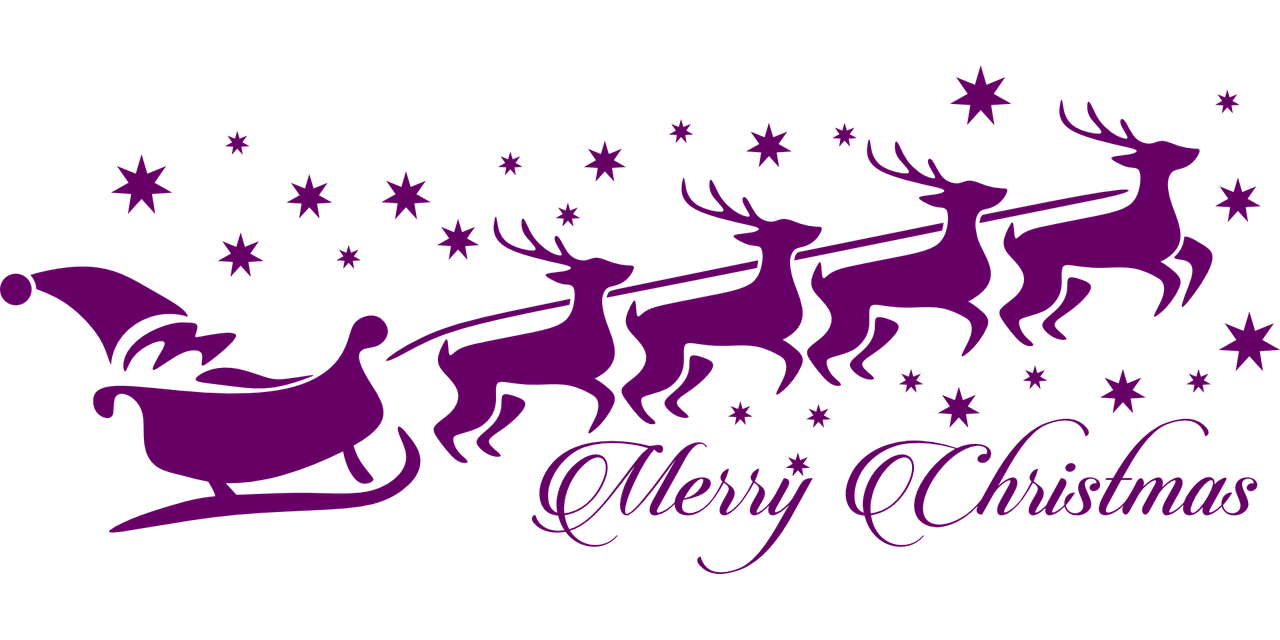 Post comment