Date: 11 Jan 2022
We are THRILLED to be announcing the launch of our brand new store!

You can now shop both online and in-store at our new shop in Barmouth, Wales!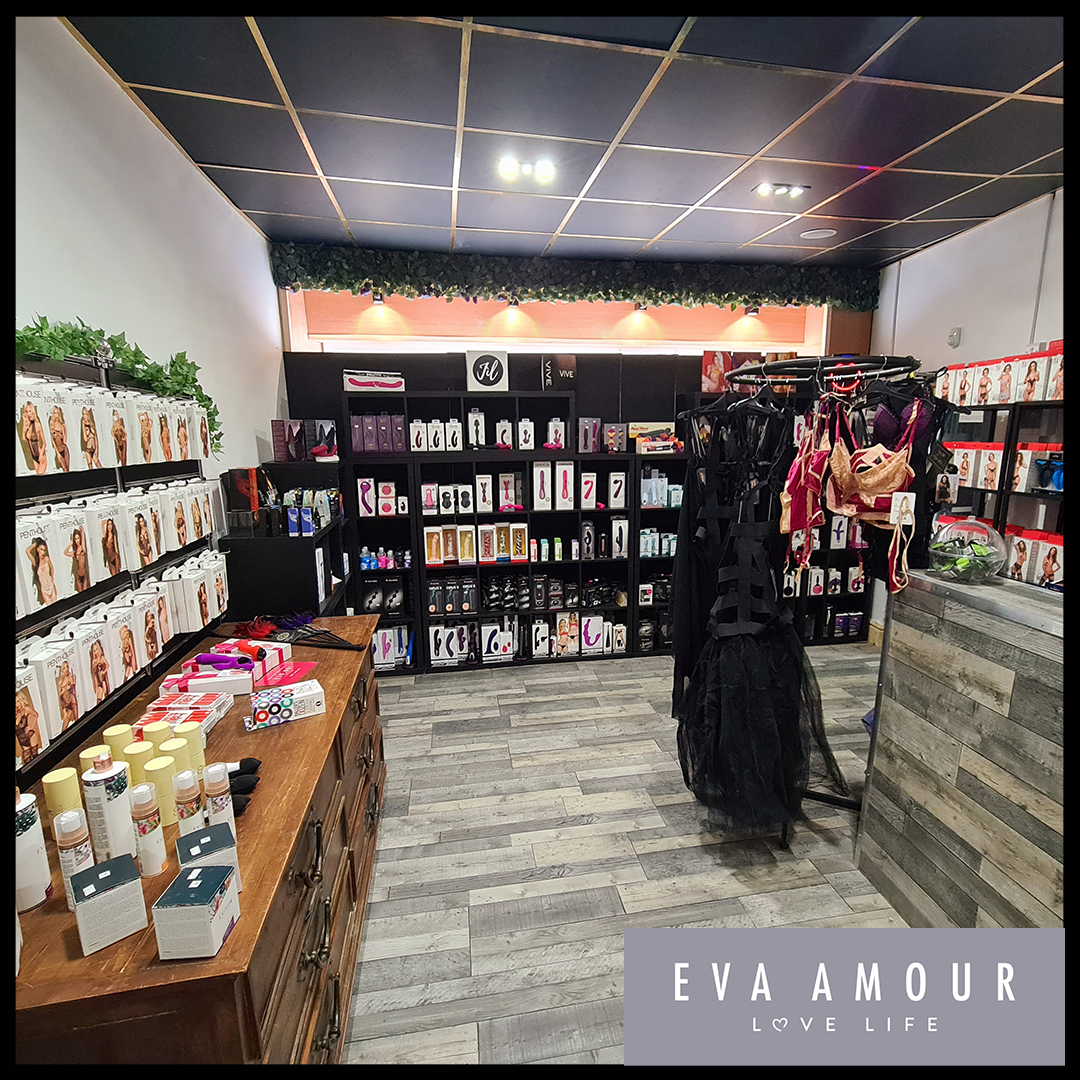 Where the mountains meet the sea, Barmouth is a beautiful seaside town, surrounded by rural rugged landscapes, peaceful lakes and rolling hills.
We've opened up our store in the heart of Barmouth, surrounded by quaint, little independent shops, family owned tea rooms and unique and quirky department stores. Barmouth is the perfect place to visit to spend a relaxing day out, or a short romantic break.
Whether you spend the day at the beach, pop into the numerous shops up and down the high street, or go walking in the nearby hills and mountains, it's certainly worth a visit!


Our new store has all of our in-stock online products available to purchase in person.
If you're looking to pick up some essentials or want to take a closer look at something you've seen online, pop in and have a browse.
Our friendly team are on hand to help and offer advice where we can.
We're still putting the finishing touches to the store, so please bear with us. We'll be finished soon. But in the meantime, feel free to visit us. It'll be great to see you!


Eva Amour

6, St Annes Square, High Street, Barmouth, LL42 1DL
Current Opening Hours:

Mon - Fri: 10:30am - 5:30pm
Sat - Sun: 11:00am - 4:00pm
Post comment