Date: 06 Dec 2019
Vibrators are one of the most popular sex toys available and are a great way to enhance your sex life.
There's a huge variety of vibrators available, each one varying in size, shape, vibration pattern and function, so buying a vibrator can sometimes be a bewildering process.
Whether you're choosing your first vibrator or looking for a new way to stimulate and enjoy yourself, we've pulled together a guide to the most popular types of vibrators available.
Bullet vibrators
Bullets are small and usually bullet-shaped (hence the name!). Designed to be discreet and small enough to carry around, bullet vibrators are usually powered by batteries and are made for external use. Don't let their small size fool you though! The top of the range bullets can pack a powerful buzz and are a great for nights away and travelling.
Finger or classic vibrator
Long, thin and insertable, finger vibrators are designed for internal vaginal use and can also be used for external stimulation. They can be either battery operated or rechargeable, usually with control buttons at the base of the shaft. Their simple design means that they're great for people choosing their first sex toy for internal stimulation.
Dual and rabbit vibrators
Dual vibrators are designed for simultaneous internal and external stimulation - double the fun! The rabbit is the most well-known dual vibrator. With its shaft full of swirling beads and little rabbit ears to tickle the clitoris, it became an iconic sex toy after being featured on Sex and the City. Since then, sex toys have evolved, and rabbit vibrators are often now a lot less rabbit-like. They usually combine a g-spot vibrator with a clitoral stimulator, but some include anal stimulators instead. Dual vibrators are fantastic value for money, giving you twice the bang for your buck, although bear in mind that as all bodies are different, some people find that the shapes don't always suit them.
Play with clitoral and anal stimulation with the Jil Sofia.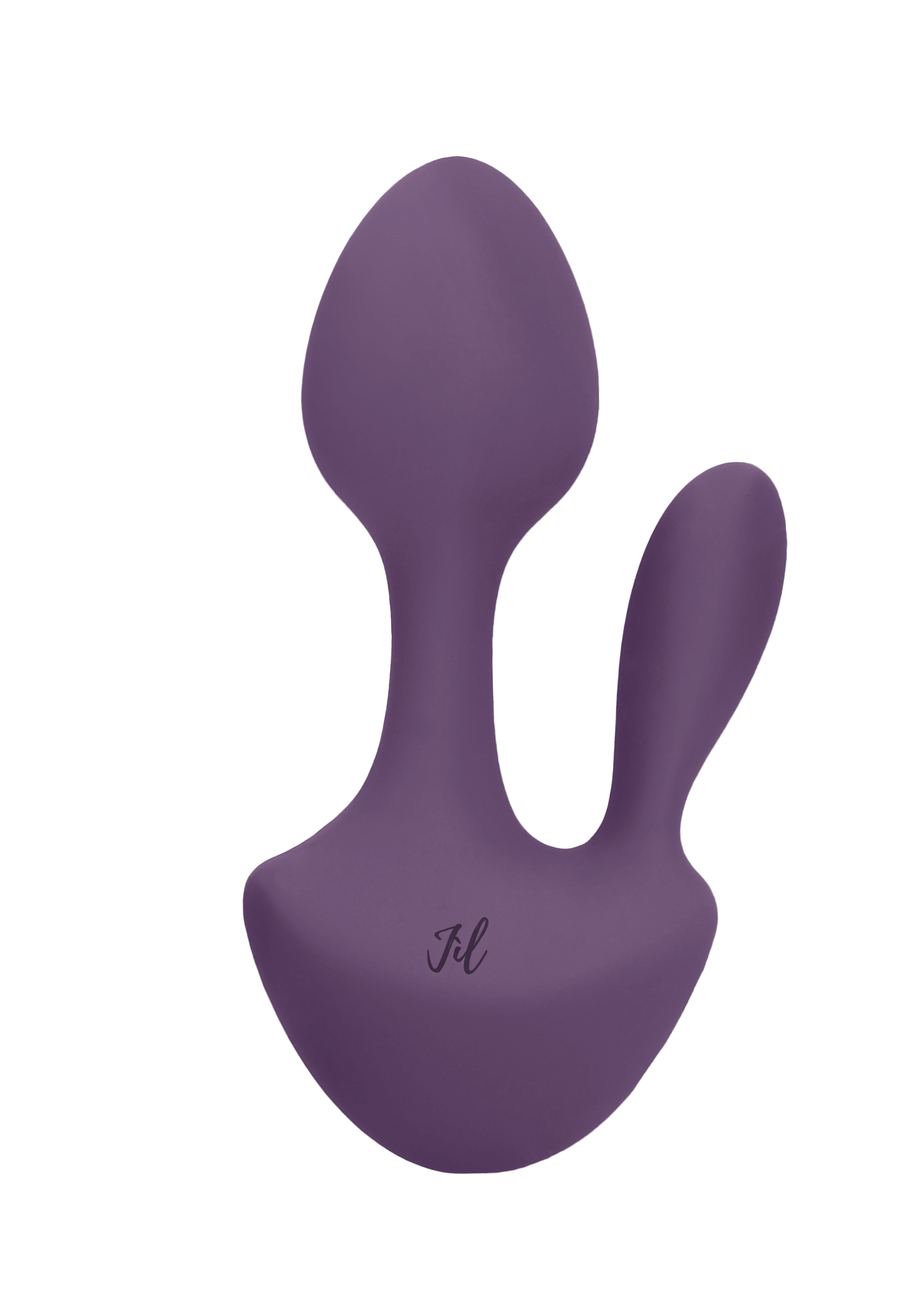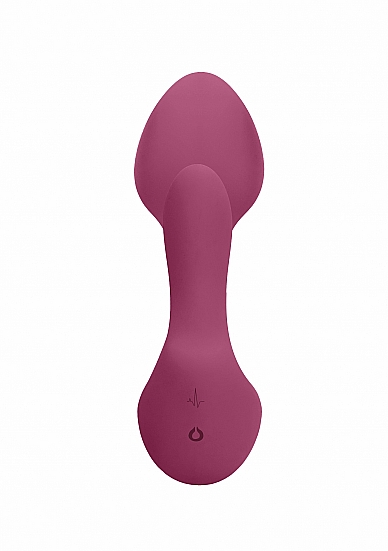 Experience anal and vaginal stimulation with the Jill Hayden.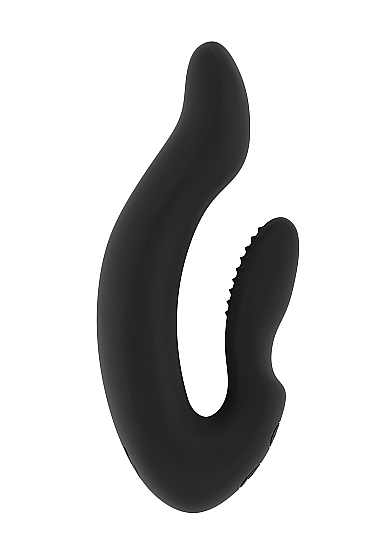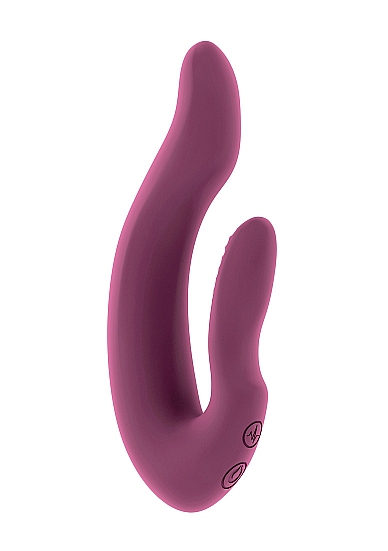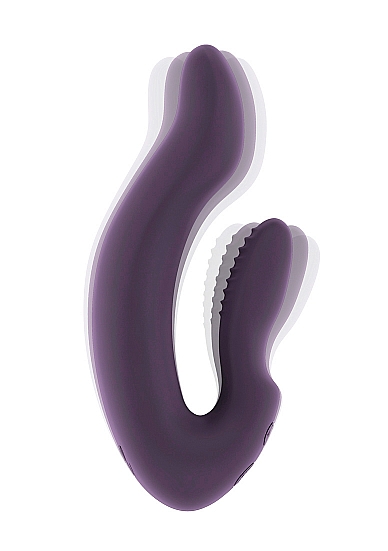 The classic rabbit gets a makeover with the Vive Nim.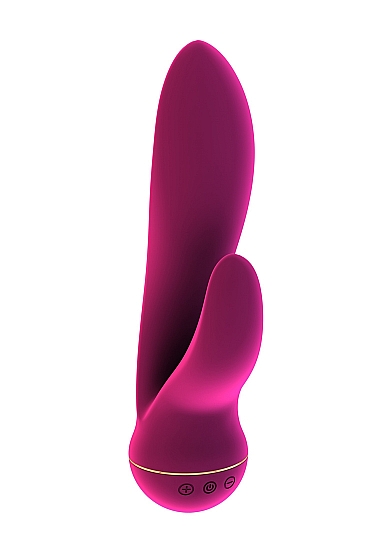 G-spot vibrators
Designed to stimulate the front internal wall of the vagina, g-spot vibrators are a more stimulating version of the classic vibrator. G-spot vibrators are shaped with a curve at the top of the shaft and come in a variety of designs and firmnesses. Some are more curved while others are more angled or have a shaped head section and different types of materials give greater or lesser firmness. For people who are new to g-spot play, these types of vibrators can help them find their g-spot and learn how they enjoy this type of stimulation. And, if you're already a lover of g-spot stimulation, these are the sex toys for you!
Wand massagers
Powerful external vibrators designed to massage away your aches and pains or to thrill you beyond your wildest dreams, wand vibrators have a large head that is powered by a motor, usually in a long handle.
For the ultimate power-trip, choose a plug-in wand massager like the Doxy which has continuous vibration and pulse settings to stimulate you. Wand massagers are popular in kink and BDSM play, and are perfect for orgasm control, either for forced orgasms or for edging. Wands are gender-neutral sex toys that aren't designed for any particular body part. Their powerful vibrations and flexible use make them a must-have for every vibrator lover's toy box.
For rumbly intense external stimulation try the Doxy Wand Massager.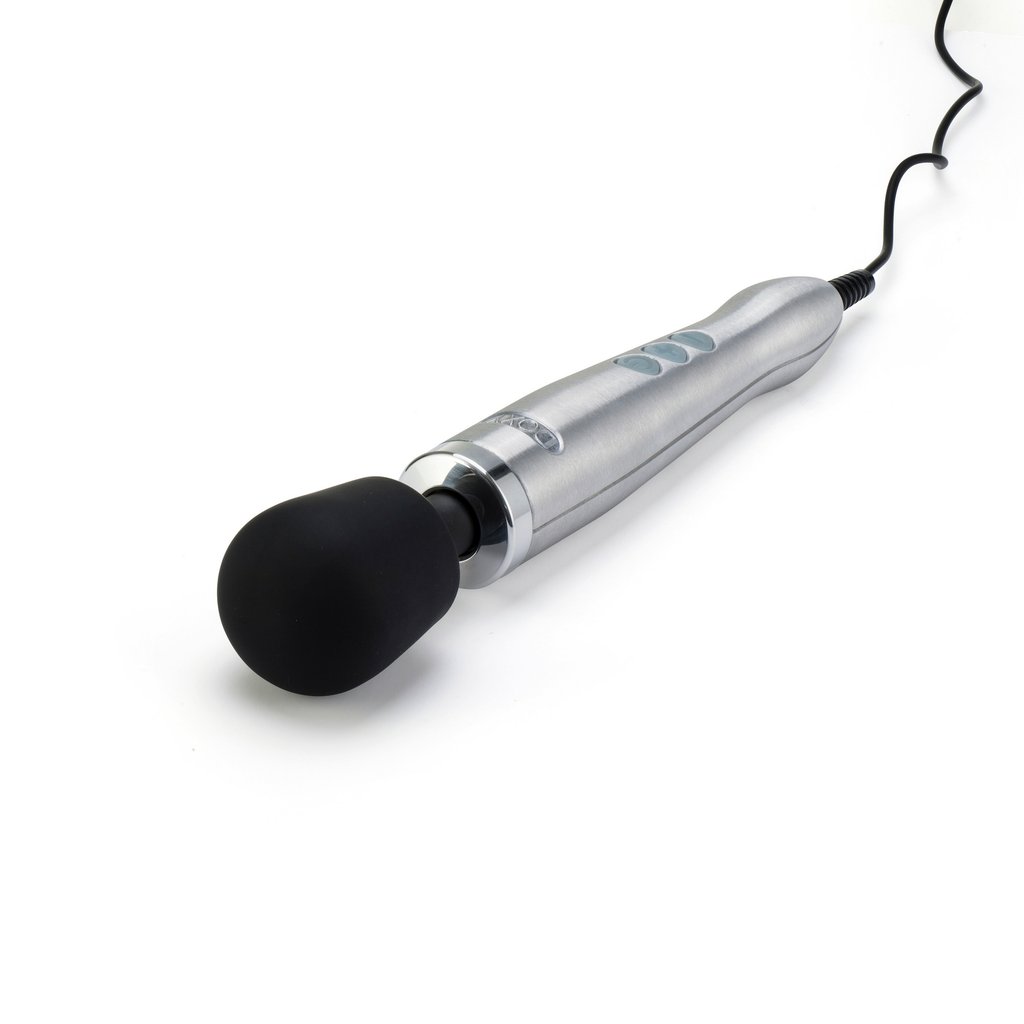 Clitoral Stimulators
Not quite a vibrator, but more of a suction toy, clitoral stimulators are a new player in the vibrator market and have become incredibly popular, mostly because they're incredibly effective!
Clitoral suction vibrators have a round or oval opening that is placed over the clitoris and uses air pressure and waves of air to create a suction-like experience to stimulate the clitoris. Because they are focused exclusively on the clitoris, these can give a very intense, fast orgasm with pinpoint accuracy. Their small size makes them great for travel and nights away.
Try clitoral stimulation with the Satisfyer Travel Pro.
P-spot Vibrators
P-spot vibrators are designed for internal anal use to stimulate the prostate and give amazing anal orgasms. Ergonomically shaped and longer than butt plugs, p-spot vibrators can be used alone or with a partner for prostate play, and are generally shaped to tap, rub and stimulate the prostate glad (the male g-spot!).
Experience explosive P-spot pleasure with the vibrating prostate plug.
Each type of vibrator gives a different sensation and experience. Taking time to experiment with different stimulus and toys will increase your knowledge of your own body, what turns you on and ultimately, will increase your pleasure.
We recommend playing with your vibrator alone first to get to know exactly how you enjoy using it. Then introduce a partner (who may have a few ideas you've not thought of yet) for more fun, more pleasure and more orgasms!
If you've any questions when choosing your next vibrator, please email us or open the chatbox and we'll be happy to help!
Post comment