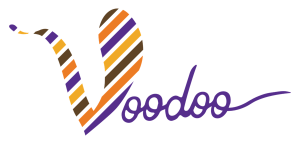 Voodoo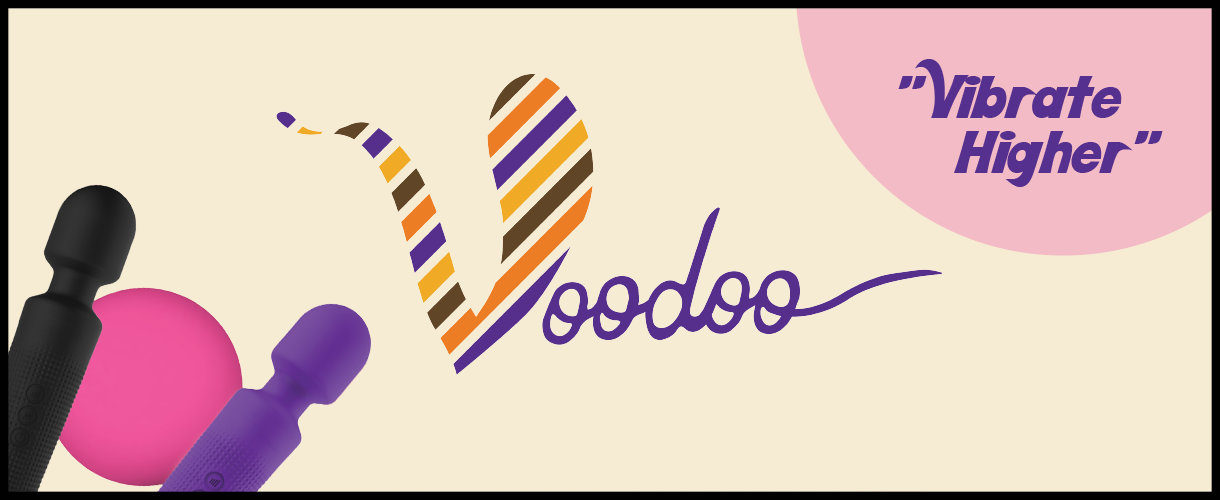 Voodoo's unique design was inspired by the female empowerment movements of the late 60's (The Summer of Love) and 70's.
----------
The name "Voodoo" is inspired by African derived spiritual practice. The brand values the beauty and emphasis that Voodoo has on the worship of the feminine divine. Female sensuality is the center of creation. Where the female pleasure center is seen as the ultimate truth, where life is formed.
----------
Voodoo is a sex-positive sexual wellness company that believes in creating a safe space to celebrate inclusivity and expression across race, gender, sexual orientation, origin, and identity.
They stand for sex positivity, self-exploration, and sexual freedom.
----------
Voodoo have taken the combined knowledge and experience of their talented design team and created a small range of the ultimate bedroom toys, designed to put the user in control of their own pleasure, and help them explore their own desires.
----------

Whether this is your first foray into adult play, or you're a little more experienced, Voodoo's toys will leave you satisfied every time.