Date: 08 Jul 2019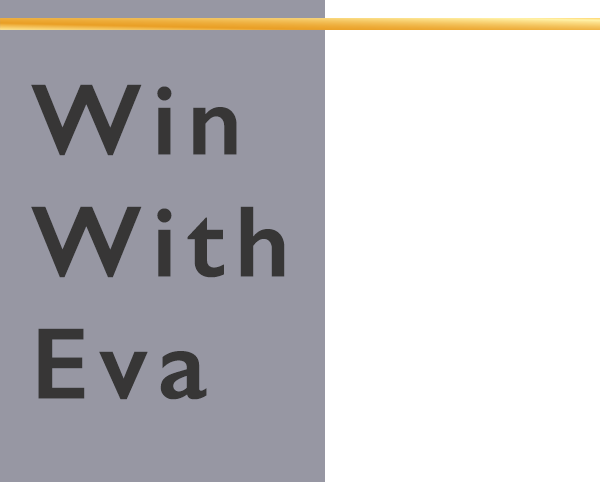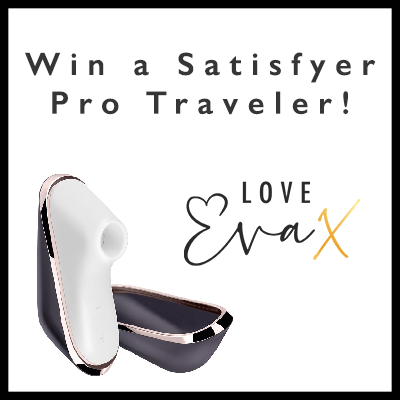 It's beautiful. It's elegant. It's ready to go. And it could be yours!
Satisfyer are renowned for bringing amazing pleasure products to the market, and with their Pro Traveler, you can enjoy these intense pleasures wherever you go!

If you've never used a Clitoral Stimulator before, we recently asked Violet Fenn for her thoughts behind them. Her conclusion? 'Oh God! I think the world might be exploding and there's nothing I can do about it'.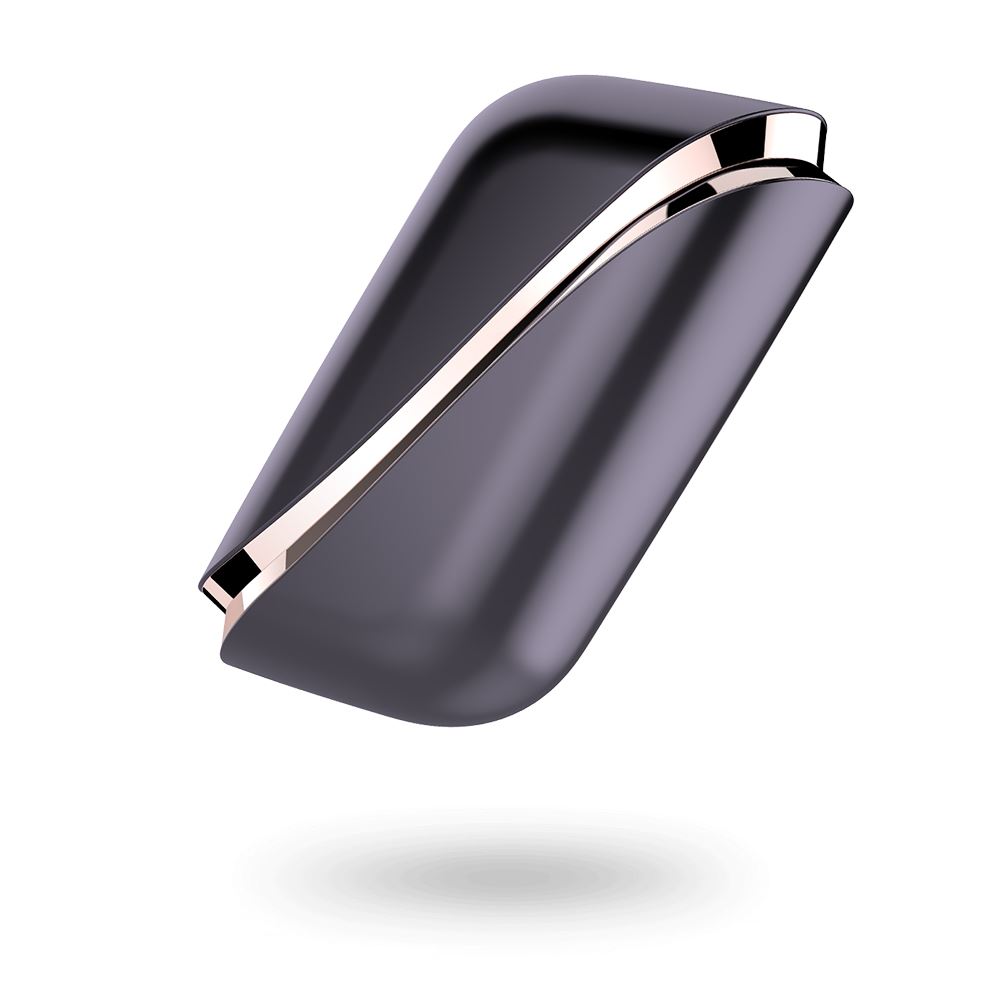 Satisfyer have loaded this tiny pressure wave vibrator with 11 intense settings to take you to cloud 9! From a gentle tickle of your love pearl to a powerful caress, Pro Traveler allows you to experience each end of the scale and everything in between so you can get the perfect sensation for you.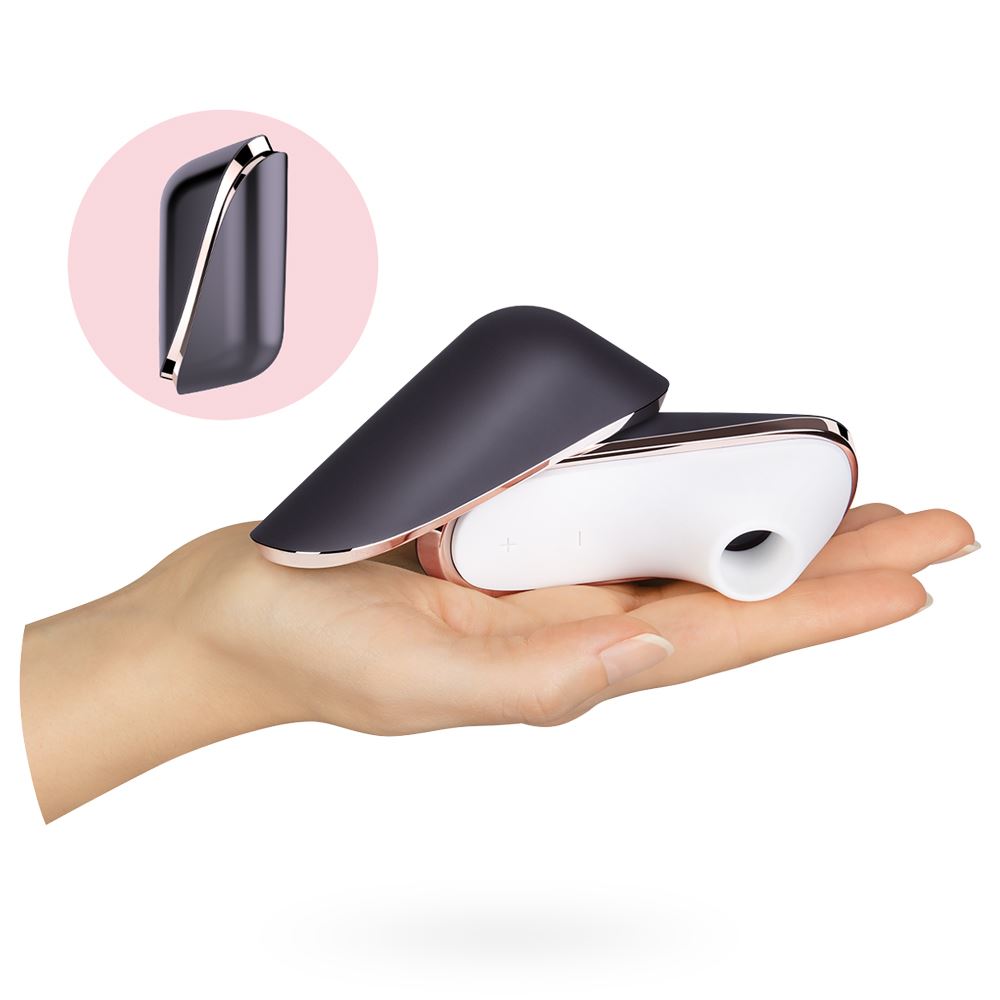 Satisfyer Pro Traveler features intuitive controls, allowing you to easily switch between intensities and providing maximum individual pleasure. Although the motor is powerful, it's peacefully quiet, ensuring that your journey to seventh heaven is discreet.
For even more fun, take advantage of the Pro Traveler's waterproof properties and try it underwater for an exciting new way to play!
Sounds too good not to try, yes?
If you'd like to be in with a chance of winning your very own Satisfyer Pro Traveler, just pop over to our Twitter page to be in with the chance of winning one! But be quick!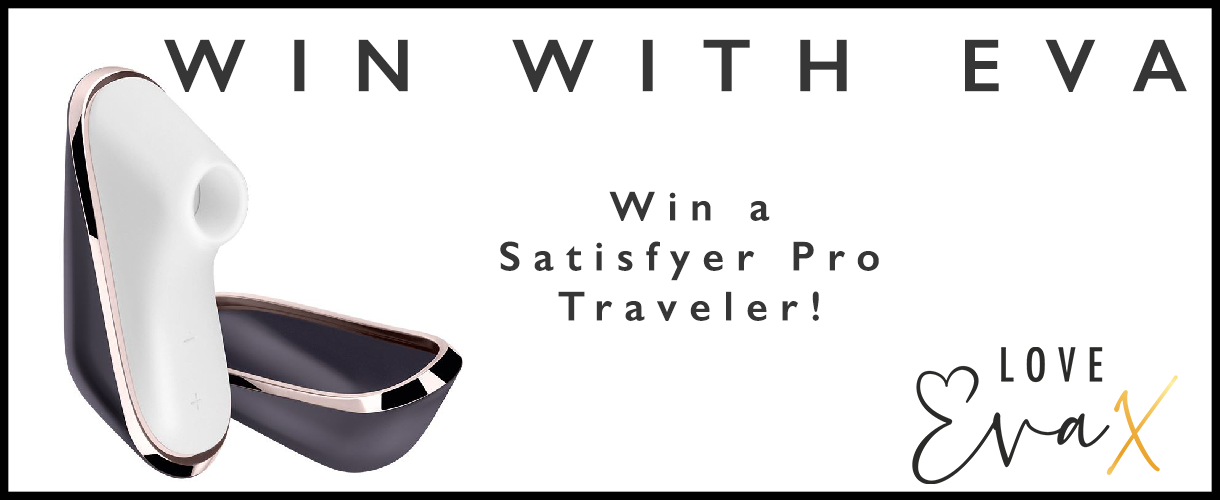 If you can't wait or want to know more about the Satisfyer Pro Traveler, you can order your own right now from Eva Amour!
Happy travels!
Post comment