Date: 03 Jul 2020
Hot Octopuss is a sex toy company on a mission - to create unique sex toys that celebrate every body.
The Hot Octopuss team believe that pleasure is a fundamental human right and that whatever type of body you have, you should be able to access beautiful effective sex toys.

Today we have the pleasure of interviewing Julia Margot, one of the founders of Hot Octopuss, talking about how Hot Octopuss go about creating truly inclusive pleasure products.

"Hi Julia, thanks for joining us. At Eva Amour, we love Hot Octopuss toys. They are always beautifully designed, packaged and of course - enjoyable and effective to use! We also love your belief that inclusion isn't just using a wider range of stock photography, it is at the core of your business mission."
"Thinking back to the very first Pulse toy, did you start out with the aim of addressing the issue of body diversity or was the response to the Pulse the focused your attention on ways to serve a more diverse community?"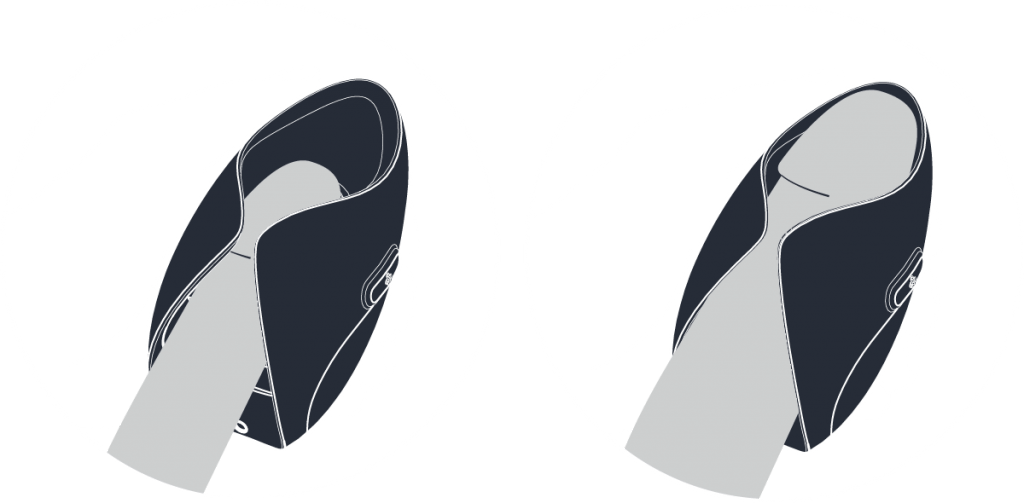 "Hot Octopuss began, very simply, because Adam our co-founder wanted a really great penis toy, couldn't find one, and decided to create one. He came across research on Penile Vibratory Stimulation (PVS), a medical technology used to bring about ejaculation in men with spinal cord injury for IVF purposes, and that was where he had the idea for PULSE. Once he had the patent to use this tech for the general market, it was clear that the product was likely to be useful for penis owners with some disabilities, and erectile dysfunction too. So we started to think about our disabled and older potential customer base and ways to reach them. That's when it became clear that the media and sex industry didn't seem to believe that disabled and older people enjoy and want sex – just search stock photo libraries and you'll see what I mean! Apart from the shameful lack of inclusive imagery available, the lack of thought that had gone into the development of some products was clear – so many sex toys are really very inaccessible if you have any kind of manual disability or erection issues. And there was a lack of content and information on sex and disability, not to mention other issues like sex and erectile dysfunction or vulva issues or perimenopause (except in a very medicalised way). Basically we are not good as a global community at talking about sex in a way that includes everyone.
This seemed an obvious gap in the market that we wanted to fill.
"In terms of mission, we started out wanting to destigmatise male masturbation – again, something personal to Adam who was frustrated by the very negative and shaming views that dominated discussion of male masturbation – but that very quickly expanded as we became aware of just how many harmful stigmas there were around sex and sexuality. The more we've learned about sex stigma and seen the barriers it creates to everyone having fulfilling sex lives, the more we've wanted to make a difference, not just sell sex toys.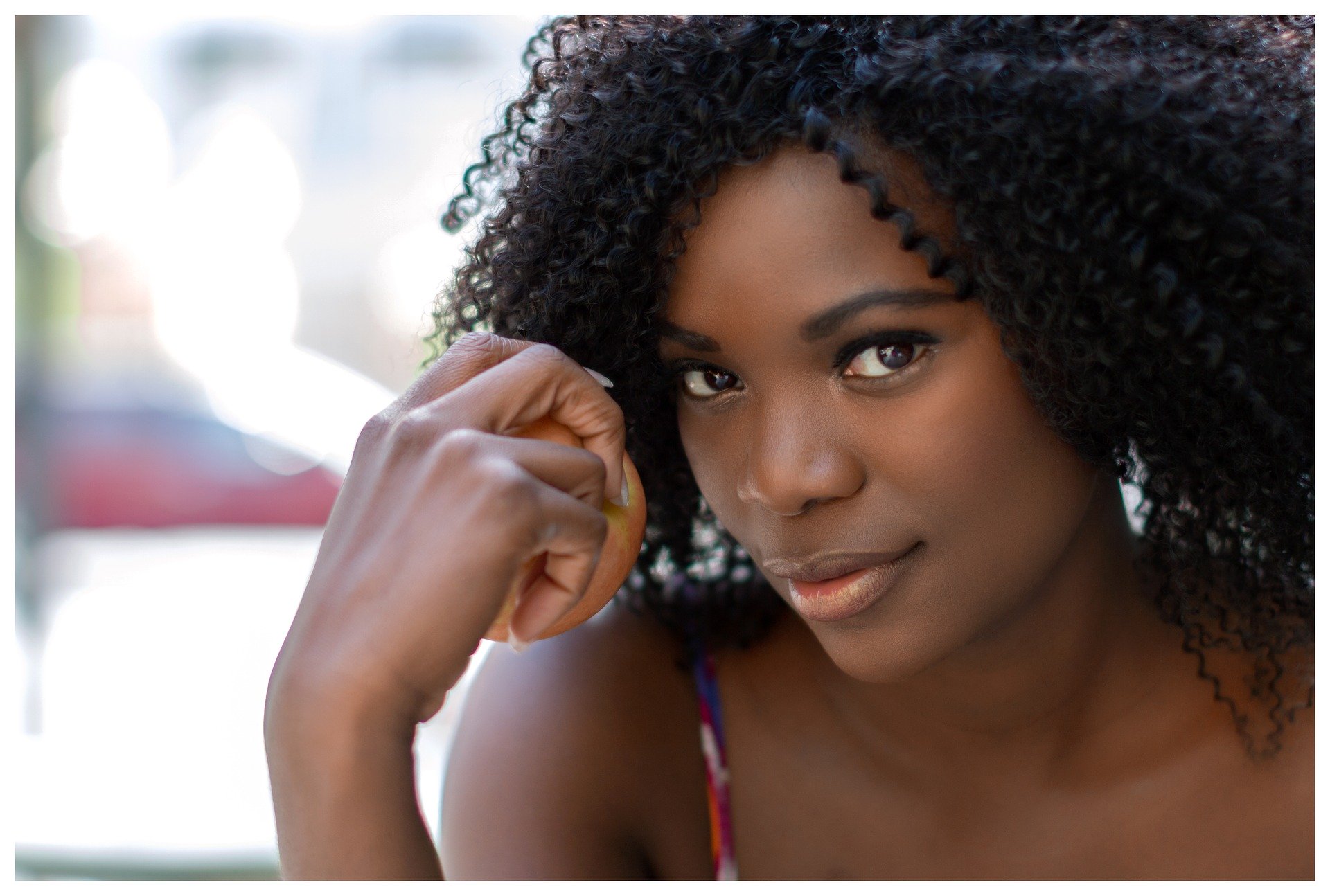 One of the biggest things that has influenced us from the beginning has been feedback from customers and sex bloggers – critical as much as positive! For example, we received a lot of feedback that we were excluding trans customers in our marketing, and that led to many internal conversations and to seeking consultation on how to do better, resulting in the launch of our non-binary site last year. We once received feedback about the imagery in a particular campaign excluding larger body sizes, which prompted us to review the images we used across the site and make some changes.
So the honest answer is that we as a company have been on a journey in which we started with one specific aim and mission that was very personal and, as we have learned more about problems with the industry and society's approach to sexuality in general, this has expanded dramatically. We know we have a long way to go, and it's not really work that is ever finished. Most recently, we have been looking at how inclusive we are of people of colour in our marketing and other areas and realising that we have not focused on this in the way we have focused on disability, senior and LGBTQ+ inclusion, and that this isn't good enough. Like many people, we've been horrified by recent events in the USA and as well as trying to learn from and signal boost resources and content from BIPOC in the industry, we've been taking a look at ourselves and realising that it should not have taken us so long to focus on this. We are now working on a plan to improve and will be reaching out to Black sex educators and other sex educators of colour to see if they would like to work on it with us."
"As a company, you celebrate and promote diversity and inclusion. How do you address those issues in the design stages of a new toy?"
"We always have a very healthy product pipeline and each idea is discussed and explored with a number of stakeholders. We have people in the team who are disabled, queer and non-binary and we have recently appointed Joan Price as our 'Senior Sexpert' who we consult on product ideas to ensure that we have considered how our toys might work for, for instance, older people with vulvas or penis owners with erection problems. We consult with some key voices in the trans and disabled communities and we regularly seek feedback from outside the company. For instance, we do regular call-outs on our social channels for product testers or individuals willing to give honest feedback in exchange for free toys.
Customer feedback is extremely valuable to us. There have been many moments when a customer has written to us to complain about how a product worked for them and that feedback has ended up with our designers redesigning the next version of the toy. We are committed to listening as much as possible to what our customers tell us and this approach has served us very well to date."
"Which other companies, in the adult sector and outside, do you look to as leaders in promoting body positivity, diversity and inclusion?"
"We are very influenced by sex educators and sex bloggers, who have played a huge part in helping us learn to be more inclusive. In terms of companies, we think Aneros, Dame Products, Good Vibrations, Ella Paradis and Pleasure Chest are doing good work."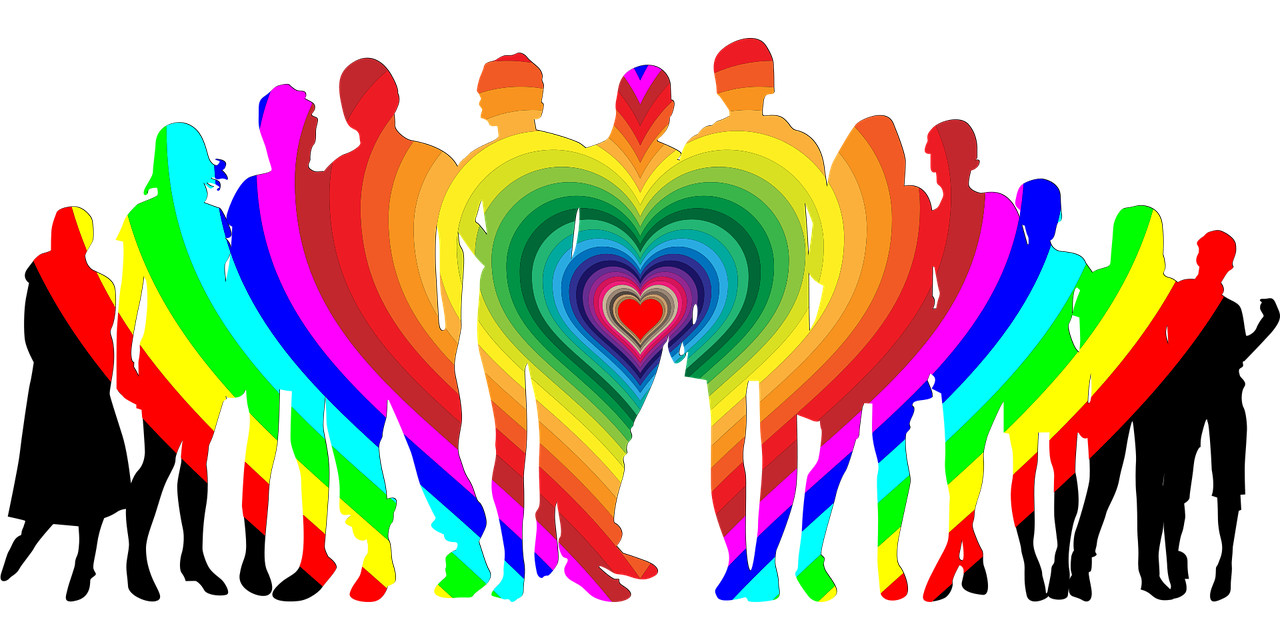 "How can companies ensure that they are including and serving the needs of all types of people with all types of bodies?"
"First of all, I think you have to acknowledge that if you're a small company with a small team and limited budget, you're not going to be able to serve everyone's needs straight away, and you're going to make a lot of mistakes. You have to be willing to get it wrong, listen to feedback, and then improve. Initially, when we got critical feedback – for example, the first review of PULSE was a really bad one and we were not prepared for it! - we found it upsetting, but over time we started to realise that criticism was in many ways much more useful than praise. It pushed us to do better. The other thing is to be willing to put money into consultation if you're trying to serve a customer group that you're not familiar with and that isn't well-served already by the industry."
"What's next on the Hot Octopuss drawing board?"
"We are in a really exciting growth phase with many new products in a late stage of development. We are scaling the business in various ways and can't wait to share more of this at the right time. As stated above, we are also working on improving inclusivity in several different areas."
"Is there a toy out there that you wish you'd thought of first?"
"We absolutely love the Womanizer toy for its unique approach to delivering stimulation. We are always really impressed with new technologies in toys… because we know how incredibly difficult it is to develop a new technology from scratch!"
Thanks for your time today Julia, we look forward to seeing what Hot Octopuss do next!
Click here to see our range of Hot Octopuss sex toys.
Post comment