Temptasia Bellatrix Plum Premium Silicone Dildo
Code:

TN009-P

Weight:
Bellatrix brings just a hint of realism to the bedroom
Amazing G-Spot and prostate stimulation
Body-safe, platinum cured silicone
Phthalate-free and hypoallergenic
Boil or freeze to enhance your experience
Strap-on harness compatible
Powerful suction base
Place an order for £35.00 or more to get FREE UK DELIVERY! (Excludes sale items)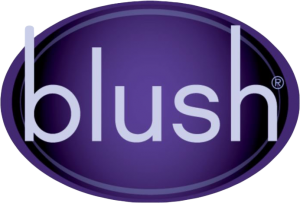 Detailed description
Soft and sensual, Bellatrix brings just a hint of realism but an amazing G-Spot hitting, prostate massaging product.
Sculpted from pure body-safe, platinum cured silicone, the silky smooth shaft features elegant curves and a beautifully shaped tip to bring pleasure to those that seek it.

Bellatrix is phthalate-free and hypoallergenic, and you can even boil or freeze to intensify your experience.
Bellatrix is compatible with almost any strap-on harness and can be used with or without one. The powerful suction base keeps Bellatrix in place during use.
Length:

Widest Point:

Batteries:

Waterproof:

Material: