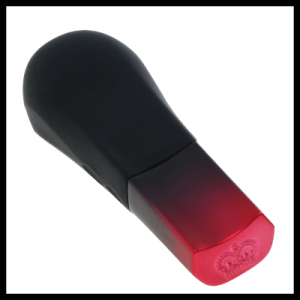 Discover the best sex toys for couples in the Eva Amour toy box.
Adding sex toys to your sex life increases variety and fun and builds trust and intimacy for couples.
Including toys into your couple's play doesn't just increase the number of ways you can get each other off, it also decreases performance pressure on each other, especially useful if one of you has health issues.
At Eva Amour, we see sex toys for couples as an addition to your lover, not a replacement for them.
Continue reading →